USA Judo has produced a first for the Olympic sport as the national governing body introduced championship titles at their national championships in Las Vegas earlier this month.
Championship titles were awarded to the gold medallists in the senior and visually impaired divisions.
USA Judo CEO and Executive Director Keith Bryant said: "We are working hard in the United States to grow our sport and we thought the belt idea for an event in Las Vegas was a good time to try it.  If it was met with heavy resistance, we could write it off as a test to help grow our sport and not do it again, but that was not the case. It's also getting quite a social media buzz."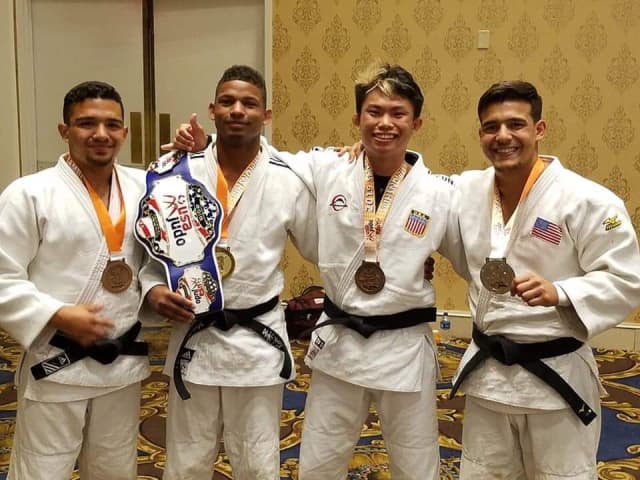 USA Judo's domestic standing has also undergone a transformation with the individual membership up by 17% over the same time three years ago and participation on the rise at national events and Bryant elaborated on the progress.
"We are starting to get results. Participation in USA Judo's four national events last year was higher than it's been in the last ten years and we are tracking for an increase over those figures based on the first two events of this year.
"We've live streamed our last three national events and participation in this year's senior national championships was up approximately 30% over last year."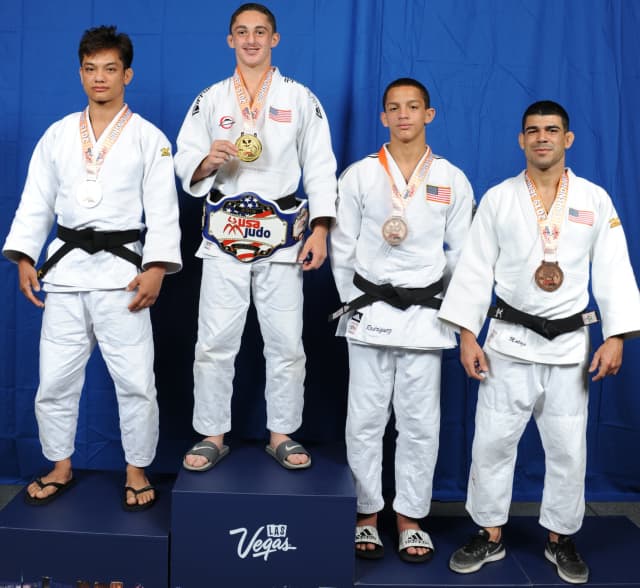 Click here for more information on USA Judo.