At the end of day 2 I sat down with Neil Adams to discuss trends, skills and rules. Neil is IJF Referee Supervisor and is a double Olympic medalist and former world champion.
"From the first day I felt there were too many golden scores and that was partly because these world class fighters are finding it so difficult to score against one another. They know each other well and the level is so high, but regardless of that they must attack. Today is a lot better; more ippons.
Generally, a lot of the top fighters really do look tired. We can almost see them looking forward to their rest period. I think the Masters would be more energetic if it were held in May or June. Many of the top athletes really have performed consistently and they're still throwing at this end of the season. That shows their class.
Israel's Sagi Muki looks tired but is still winning. The Israeli team have shown amazing consistency throughout the year with both men and women. And here again we have two Israeli men in finals.
Clarisse Agbegnenou (FRA) really does look a head above the rest, a different class. She may not have won the final, but after a rest, she'll be back on top, no doubt. There may be some athletes to take her to full time but often it's spoilers.
I was surprised to see Ebinuma (JPN) not make the final. The Germans have a rich history of putting middle weight men out at the top level who cause havoc among the top seeds and here it has happened again.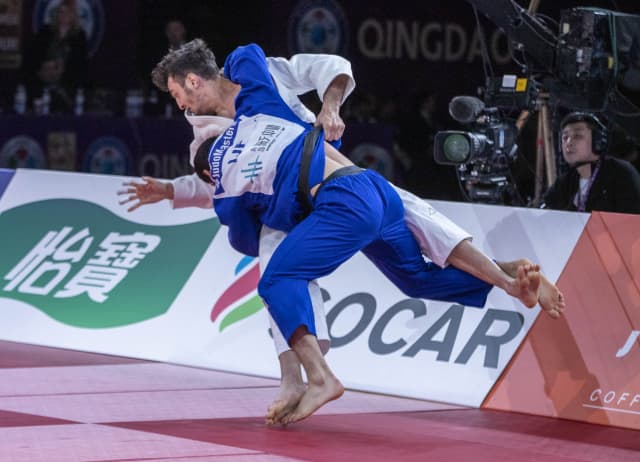 I thought Albayrak's (TUR) throw, in the -81kg bronze medal match, just on the borders of the area, was a close call but correct, well refereed. The other bronze fight in the same weight finished beautifully with my favourite throw of the day. Khubetsov's (RUS) effortless de-ashi barai was breath-taking in its simplicity. Great judo!"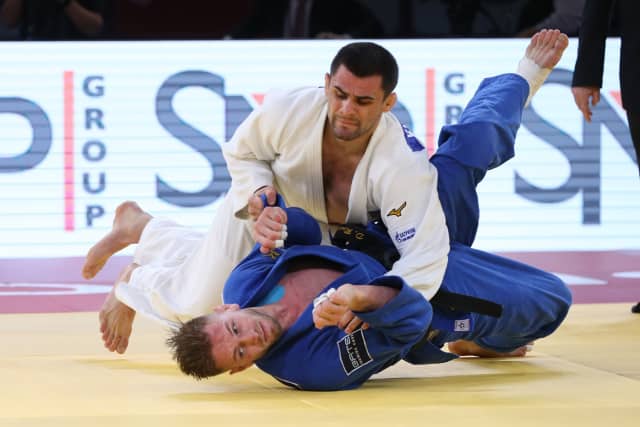 Male judoka of the day: Sagi Muki (ISR)
Female judoka of the day: Kim Polling (NED) with her 4th title in the Masters.
Ippon of the day: Khubetsov (RUS)
Tomorrow it's time for the heavyweights to conclude their judo year. All results can be followed via the website, ijf.org
#JudoMasters