Where in the world can we come close to the elite in a way that touches us, in a way that inspires us? In their biggest moments, how is it possible to be in contact with the superstars and their emotions?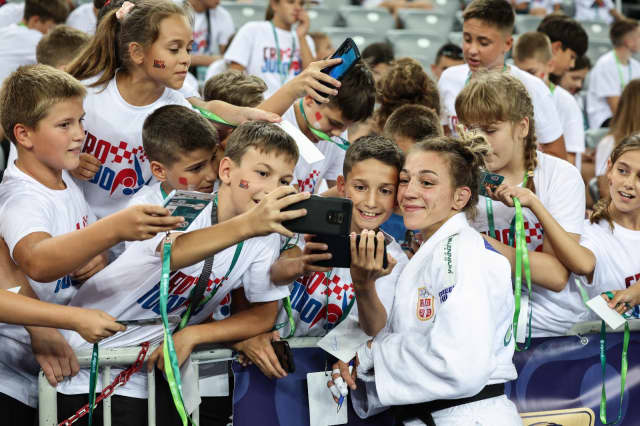 So many human beings are addicted to exclusivity, to being in the thick of it, in the centre of the occasions the reporters want to write about and the photographers want to snap. This is normal. The elite in any field create opportunities to extend emotional engagement, to grip a pinnacle seemingly not in reach for the mainstream, making it part of what drives them forward. Witnessing it or, even better, being involved in it in even a tiny way, is always inspiring, lending power and energy to whomever is close by.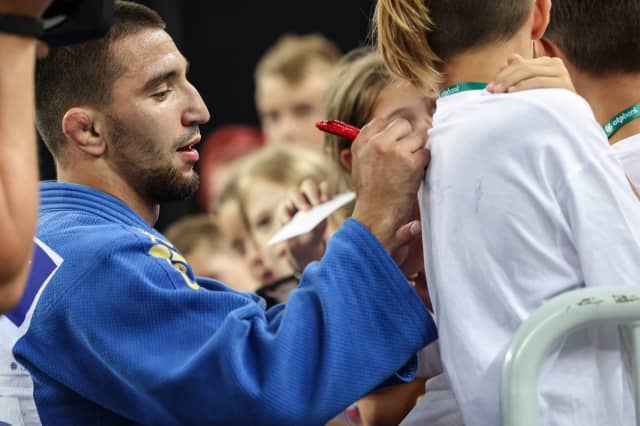 The world's finest artists must begin with guest lists and security to protect them from being overrun; football phenoms need an entourage and managers to help them navigate the fame; Hollywood A-listers are completely untouchable.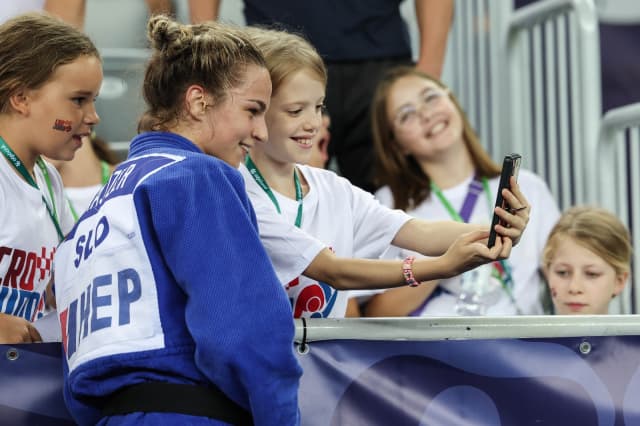 In judo, though, we find ourselves in a unique environment, one in which we live side by side. It is a true symbiosis where the role of each person is respected by the rest and where everyone is focused on ensuring the athletes remain at the centre and can give of their best at all times. In return, our stars never miss an opportunity to show their appreciation. Selfies, autographs, family photos, a hug, some advice, everything can be available.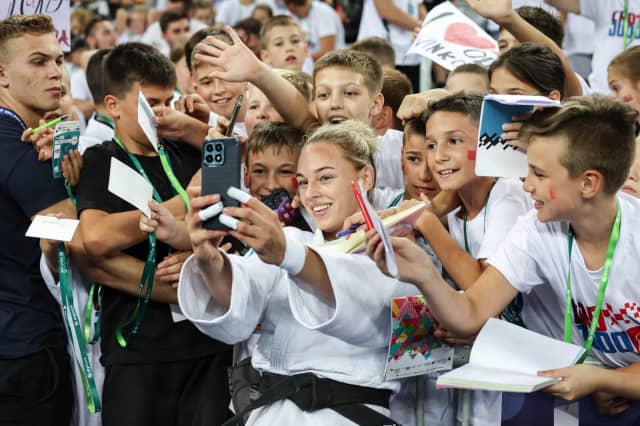 A child in the crowd can be overawed by the most beautiful ippon. They want to learn it and try it and show their parents when they get home, perhaps even going through it on the concourse of the arena, trying to remember the details. In the next moment the very same champion is next to them, in their lens, showing them that anything is possible.
This kind of contact is so special and creates the lifelong memories that propel the next generation to their own stardom in the future.