Hashimoto Soichi, born August 24 1991, is the current -73kg World Champion. In a category that was dominated by his teammate, Ono Shohei, who is the current Olympic Champion, Hashimoto Soichi took the world title last year in Budapest. He will defend his crown in 2018 in Baku, Azerbaijan. The World Champion answered to our interview express just prior to the big rendezvous.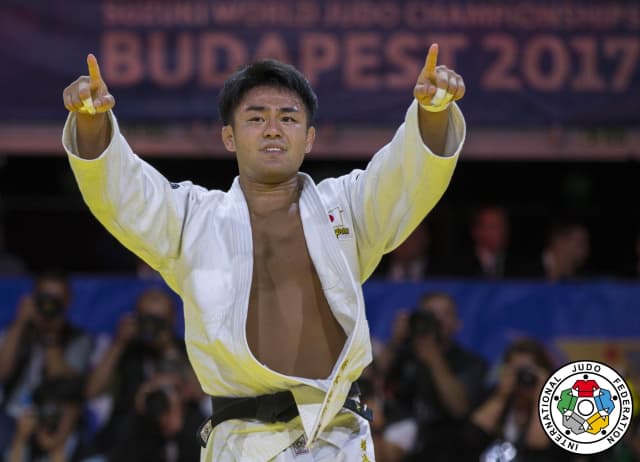 IJF: You are the current World Champion. What are the main challenges to become world champion again in 2018? Hashimoto Soichi: As the defending champion, I want to repeat my performance in Budapest and achieve my second consecutive title.
IJF: Who will be your toughest competitor(s) and how do you prepare to face him/them? Hashimoto Soichi: I have many rivals, but I don't do anything specific to prepare for each of them. My biggest preparation is making the mindset of "I will be World Champion".
IJF: Japanese athletes are among the top favorites competitors in all weight divisions. How do you cope with that extra pressure making you the man to defeat? Hashimoto Soichi: It's difficult not to feel any pressure at this level of competition. Therefore, I accept the pressure and simply try to enjoy the tournament.
IJF: Which is your favourite value in Judo and why? Hashimoto Soichi: I made a lot of friends through Judo. From Middle School, High School, University, and now at my company. I feel fortunate to be able to work hard and share a common goal with them.
IJF: What did you learn in judo? Hashimoto Soichi: To be grateful. I am grateful to be in an environment where I can focus on Judo. I am grateful to my parents, friends, fans and everyone else who supports me.