Team USA's London 2012 Olympic bronze medallist Marti Malloy will be taking over the IJF Instagram account on Thursday 15 June.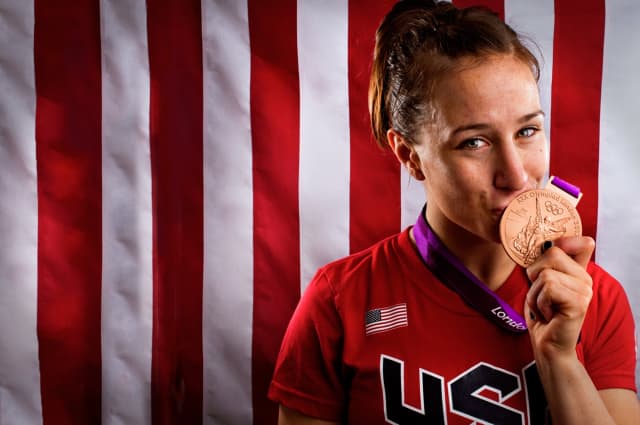 The 2011 world silver medallist will compete on Friday on day one of the Cancun Grand Prix 2017. Watch #JudoCancun2017 live and free at www.ippon.tv
Follow the Instagram Takeover here.