We have always known that women have to stop competing once it's time to start their families. It's not possible to come back to full speed after managing all the changes a body goes through to grow and give birth to a new human.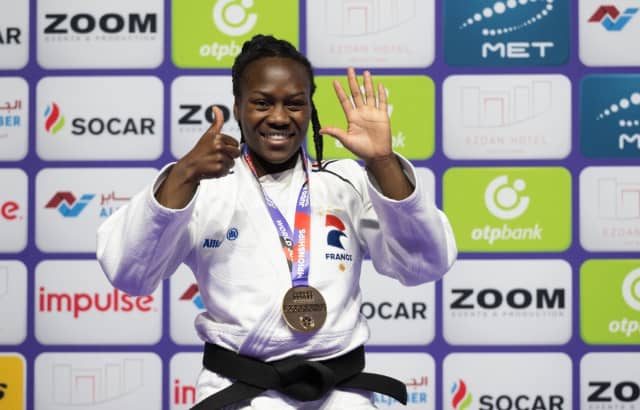 Governing bodies, media, federations even the athletes themselves have always expected that moment to be the end of a career and we can understand it but we no longer have to accept it.
Several new mums have come back to high level competition in recent months, juggling their insanely busy lives to ensure they stay on top of sport, family, children, finances, health.
Today Clarisse Agbegnenou proved that women can achieve whatever they choose to work hard enough for. Clarisse became world champion for the sixth time, less than a year after having her daughter and baby Athena was with her in the arena throughout.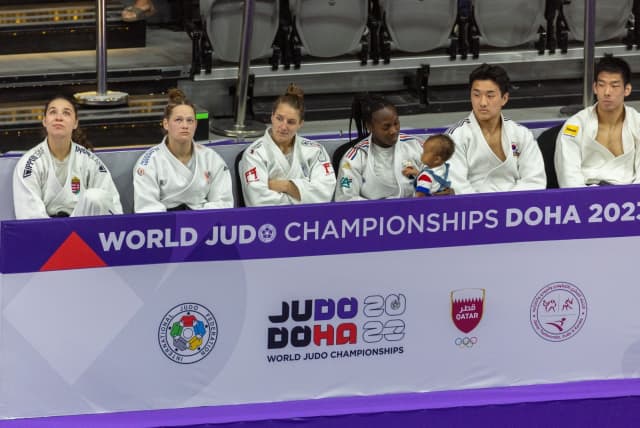 The world is different now. Clarisse shows our daughters what is possible, she opens the doors to a different future for elite athletes, for women, for girls to know simply that they can. No-one can ever say 'impossible' again.
Thank you Clarisse. Today you changed the world.