International Testing Agency Anti-Doping Coordinator Marko PETRIC spoke to the IJF about his attendance at the Budapest Grand Prix.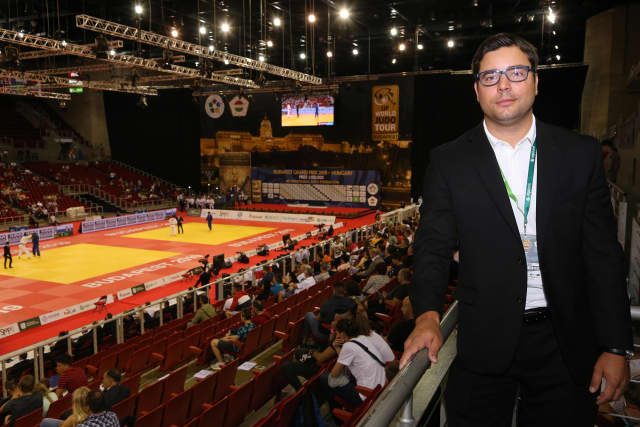 "I was invited here by IJF, in order to see the testing during events as we work closely together.
"I'm in charge of anti doping outside of the events programme and so I'm here to see how the event is presented, how the testing is managed and to establish the best way forward as we prepare for the Olympic Games.
Saturday was the busiest day with the most people and many tests and overall I'm very satisfied with what I've seen here.
"It's a brilliant competition and has been hosted very well.
"Judo is not a high-risk sport for doping and the sport has been very active in sharing information about the testing procedure and what substances are banned.
"I think the IJF is doing a very good job.
"The IJF World Judo Tour is now a world-class series with a high level of prestige and prize money.
"The testing is well done, it's a transparent procedure with nobody knowing in advance who is tested, from what I have seen and all the procedures are handled very well with a lot of consideration for the athletes.
"Judo is doing very well, the testing has progressed a lot, it's now state of the art in judo and I've had a very positive experience this weekend."