The World Judo Championships - Doha 2023 have come to an end. On the last day of competition, after the individual and mixed team events, Mr Vizer, the IJF President, underlined the success of the event.
"The 2023 edition of the world championships is a great success. Qatar is one of the biggest sporting event organisers in the world. They proved it with several international competitions in the recent past and this time they proved it again with the World Judo Championships - Doha 2023.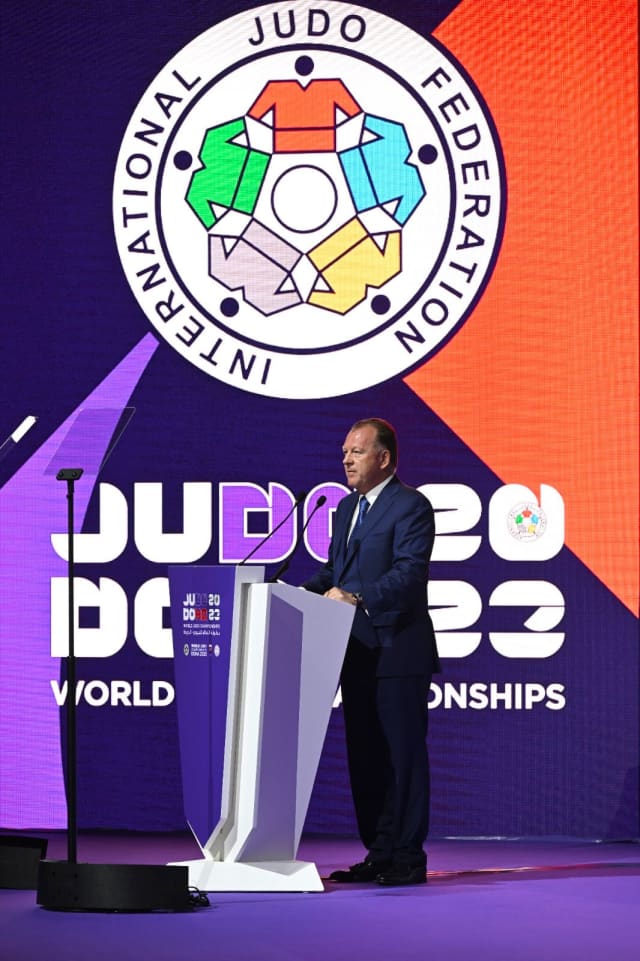 Qatar is a country of sport, culture and innovation, contributing to the prosperity of the world while promoting a global culture as well.
These past days demonstrated that sport and judo, in particular, can represent a bridge between nations, a bridge made of unity, peace and friendship across the globe. We were happy to welcome all countries here without discrimination.
I want, in the name of the International Judo Federation, to warmly thank the Qatari authorities, the national federation, the National Olympic Committee and all the organisers for a great event, that for sure will leave great memories behind for all participants."