After Day 1 of competitions at the Grand Prix in Montreal, IJF Media asked Neil Adams, Supervisor of the IJF Referee Commission and former European and World champion as well as Olympic silver medalist to present us with his technical analysis of the day.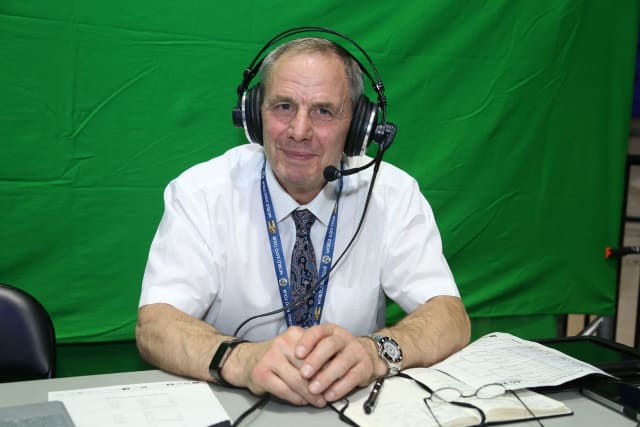 It was a first great day of judo on the occasion of this first ever Grand Prix in Montreal, Canada. Throughout the day, we had a bit of everything. We had some drama, really good technical skills. I loved the transition from tach-waza to ne-waza. You know that this is something I am really looking at and today, I am very happy with what I saw.
The refereeing was excellent. I do love the fact that referees are not necessarily going for penalties. They do leave the athletes compete until they find the solution. Some coaches still need to understand that to goal is to score, but we are on the right way.
I was impressed by Christa DEGUCHI today. She really showed her international class. Of course, Jessica KLIMKAIT must be disappointed with her silver medal, but I think she has an amazing potential too and in four years she'll be ready. She has an important margin to improve and it's very interesting for Canada to have two athletes at that level in the same weight category. This won't make it easier for KLIMKAIT for the time being, but her turn will come.
Takato also showed that he is the boss in the men's light weight division. He was head and shoulders above everyone. We clearly saw that it's a bit more difficult for athletes such as Paula Pareto and Sarah Menezes, both Olympic Champions, but despite a more difficult day, they are still competing with the best. They did what they could do today.
I must day that I had great fun throughout the day. Commenting for the live transmission was a real pleasure. Most of the matches went very quickly and even those which went to the golden score were very interesting. The quantity is not very high, but the quality is definitely present. I am looking forward to the next two days.