Judo powerhouse nation Brazil will return as a host of an IJF World Judo Tour event for the first time since 2013 when it stages a new Grand Slam competition in Brasilia from 6-8 October.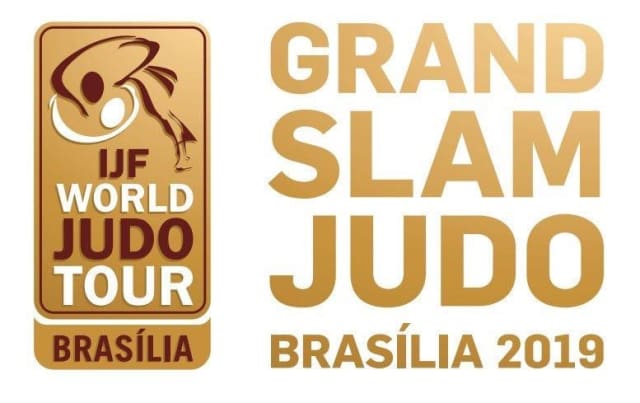 The Brazilian Judo Confederation (CBJ), which last hosted the 2013 World Championships in Rio de Janeiro, has a long and storied tradition in the sport as one of judo's leading nations and are celebrating their 50th anniversary this year.
Brazil hosted the fourth edition of the World Judo Championships in 1965 and held subsequent editions in 2007 and 2013 in the same city. The South American nation also staged a Grand Slam in Rio from 2009 to 2012 and a World Team Championships in Salvador de Bahia in 2012.
Brasilia will join Paris (France), Düsseldorf (Germany), Ekaterinburg (Russia), Baku (Azerbaijan), Abu Dhabi (U.A.E) and Osaka (Japan) as Grand Slam host citifies as the IJF reaches a record of seven Grand Slam events for 2019.
CBJ President Silvio BORGES said: "I believe this was a great yearning for our athletes and the Brazilian judo community as a whole. We are very happy and motivated with the challenge of holding BRASILIA GRAND SLAM 2019, which will be of great importance for our athletes in the race for Tokyo 2020 and also is a great opportunity to show that Brazilian judo is prepared to win inside and outside the tatamis.
"I thank the International Judo Federation for relying on the capacity of CBJ and our partners Bradesco, Cielo, Mizuno, to the Federal District Government and Federal Government, fundamental in the accomplishment of this Grand Slam."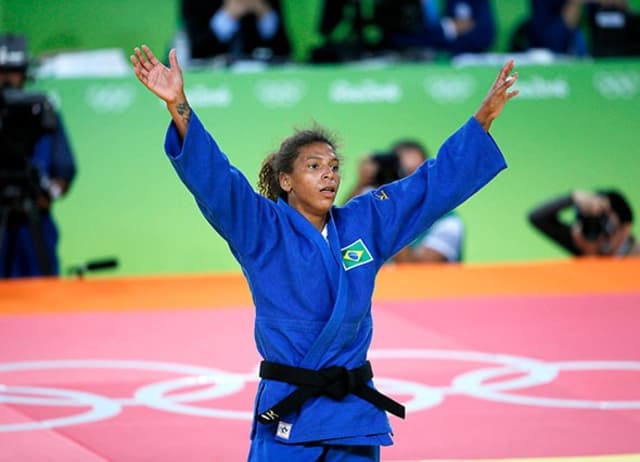 Olympic champion Rafaela SILVA, who has won Olympic and world gold in her homeland, was delighted to hear the news of the IJF World Judo Tour returning to Brazil.
SILVA said: "It's a great opportunity to fight a Grand Slam at home. My experience in Brazil has been very good, so much so that some athletes play that I just want to win when it's in Brazil. I've never been a Grand Slam champion. Who knows now, at home again, can bring that title to Brazil."
Stay tuned to the IJF website for more information on #JudoBrasilia2019