Legendary grappling ace and world-renowned martial artist Shinya Aoki returned to his roots this weekend as he held a judo masterclass at Sakura Judo Juku in Hachioji.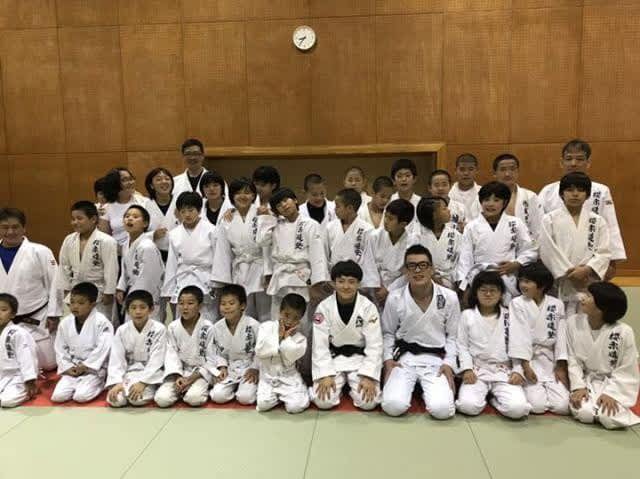 Aoki, 36, who practiced judo, his first martial, as a child until he graduated from Waseda University, taught a series of basic ne-waza techniques.
Former Japanese junior national team member Misaki Hoki, 25, from IPU Kantaiheiyou University, assisted Aoki with the session.
"I know Aoki san through a mutual friend, Yuka Osumi, and tonight the techniques he displayed were of the highest quality.
"The children were having a lot of fun.
"Aoki san said that teaching the children was difficult. This is because children absorb everything and you't can't make a mistake when teaching them."
Third dan black belt Aoki said: "Children's judo classes are fun, for the children, and everybody seemed to enjoy themselves."
The former protégé of Yuki Nakai, himself a judo black belt and Japan's first Brazilian Jiu Jitsu black belt, has also become a regular for Japan's DDT Pro Wrestling promotion.