ANOCA (Association of National Olympic Committees of Africa) Zone 6 President, Alfred Foloko, who is also Vice President of the African Judo Union, alongside Col. Botsang Tshenyego, a member of the ANOC (Association of National Olympic Committees) Sustainability Committee, the Chairman of the ANOCA Zone 6 Safeguarding Committee and President of the Botswana National Olympic Committee (BNOC), paid a courtesy visit to the Botswana Judo Federation on Friday 26th May 2023, at their headquarters in Gaborone.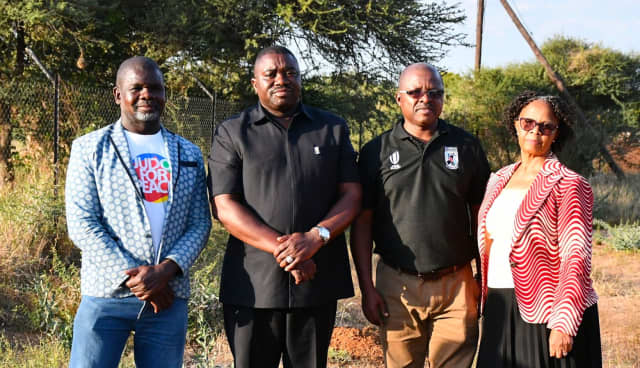 The Botswana Judo Federation (BJF) President, Mr Kingsley Segokotlo, and his Executive Committee welcomed the delegation among whom was the BNOC Secretary General Ms Tebogo Kesupile at their dojo.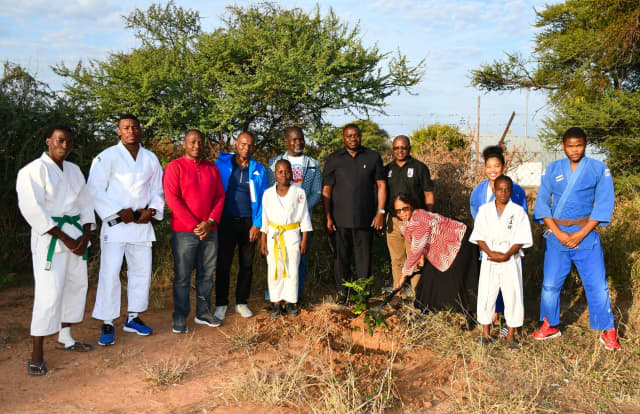 The purpose of the visit was to reaffirm the relationship of judo to the Olympic movement, riding on the already great relationship BJF has with the BNOC. The BNOC Secretary General, Ms Kesupile confirmed in her comment that the Botswana Judo Federation also qualified for various projects based on Olympic Solidarity (OS) funding, which includes but is not limited to technical (coaching) and administrator courses for their members and teams. She therefore encouraged the BJF president to take advantage of this opportunity and many others.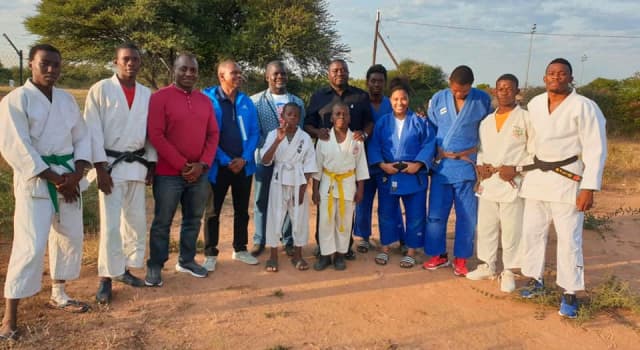 The visit also offered an opportunity to develop the sustainability mission led by the ANOC Sustainability Committee member Col. Tshenyego, who continues to spread the message of environmental conservation, and encouraged deliberate action to protect and preserve our environment. The delegation concluded the session by planting a few trees in the judo dojo compound.