With each Olympic cycle there are themes and projects and we have reached a big milestone in the calendar that suggests it's time to reveal the Paris 2024 ideas.
The President of Paris 2024 Tony Estanguet explains the slogan, "Games Wide Open! This is the shared slogan for both the Olympic Games and Paralympic Games, unveiled by Paris 2024 on the occasion of the 2 years to go anniversary. Above all, since the beginning of this adventure, it is the ambition that drives us and inspires each of our actions. It is an invitation to the world to come and experience new emotions together. Our Games are the commitments of new experiences and big thrills. New disciplines, outdoor competitions in the heart of Paris, a unique opening ceremony on the Seine, the Marathon for All so that everyone can run this iconic Olympic event like the athletes."
The explanation, the rationale includes the ideas that the Games should open our emotions, be open to all energies and especially open to the youth who will lead our tomorrows. It promises to be a Games that is open to current challenges with a French showcase at the centre, exhibiting creativity, innovation and power.
Paris have now set their bar and it appears to be a high one, steeped in philosophy, positivity and hope for a bright future for all. This fits just perfectly with our judo spirit, illustrated by the inclusion of Teddy Riner in the newest Paris 2024 trailer.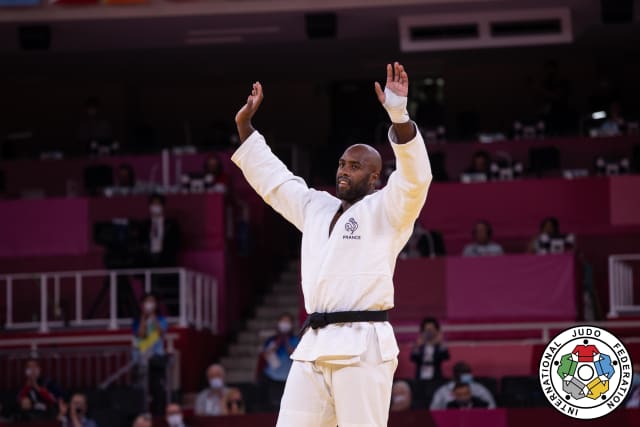 With 730 days to go, the planning at all levels is under way and whether it's the organisers or the athletes, judo will be ready, even with such a uniquely short period between Olympic Games.
Paris is really happening - Games wide open!