In the process of developing the Olympic Movement Athlete Charter of Rights and Responsibilities (Athlete Charter), the International Olympic Committee just published the first draft of the charter.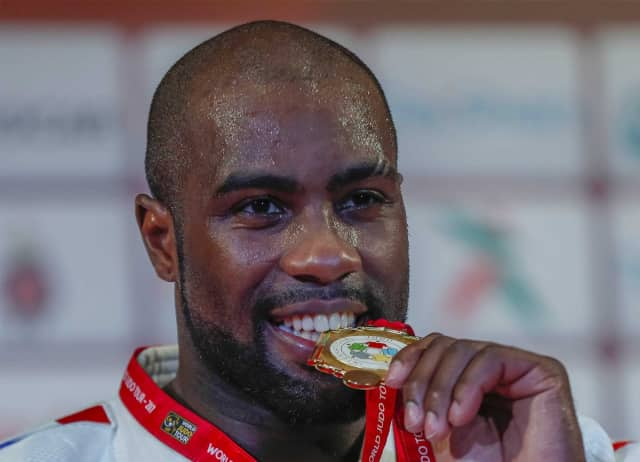 As the IOC explained: "This marks an important step in the consultation process, following the presentations given at the recent IOC Sessions, one to one meetings between the IOC Athletes' Commission Chair, Kirsty Coventry, and a number of International Federations representatives and engagement with members of IF's athlete commissions."
The Athlete Charter sets out to bring together the rights and responsibilities of athletes in a simple reference document. The main topics of the Athlete Charter are currently organised around the following five key headings: • Integrity and Clean Sport • Governance and Communication • Career and Marketing • Safeguarding • Sports Competition
This initiative is led by a Steering Committee composed of 20 athlete representatives from across ten International Federations, the Association of National Olympic Committees (five representatives), the International Paralympic Committee, World Olympians Association and three IOC Athletes' Commission members. This Committee is inviting all elite athletes globally to participate in the development of this document, by taking part in a short survey.
Athletes can sign-up to receive the survey, (which will be available soon), at www.olympic.org/athlete365/athletecharter
More information about the IJF athletes' commission: CLICK HERE