This Tuesday the city of Kiev announced the best of the best in Ukraine's sport industry for 2019. Three judoka were nominated at a special ceremony. Daria Bilodid, European and World Champion of 2019, was announced as the athlete of the year, but she was not the only member of the Bilodid household to receive a prize on that day. Her parents, Svetlana Kuznetsova and Genadiy Bilodid, won the award for best coach of the year.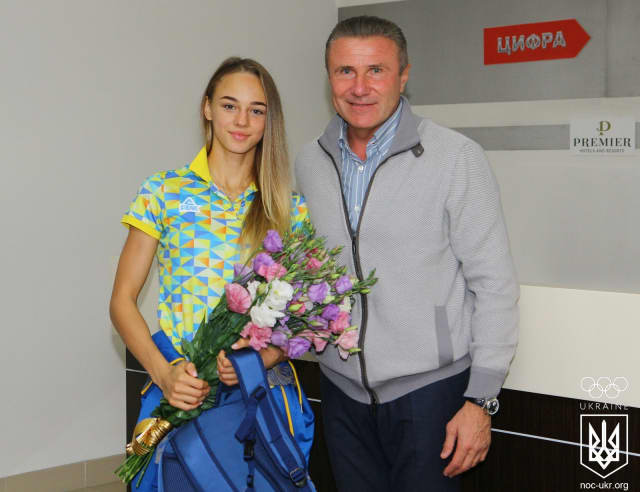 Also nominated for best athlete of the year were world class sports stars from athletics and fencing but Daria succeeded, having had such an incredible year at the highest level.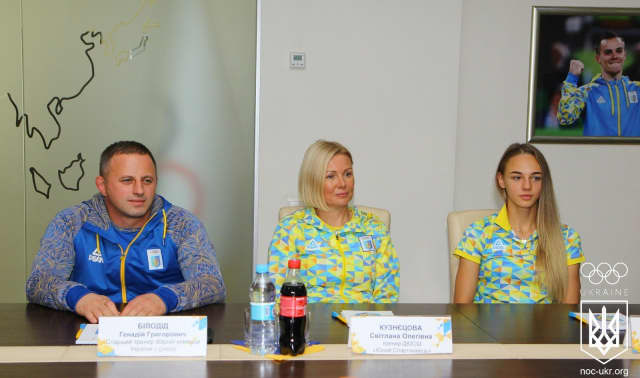 Daria was unable to attend the awards evening to receive the prize herself. She was, in true champion style, continuing training and preparing for the next competition, as her ultimate goal is the gold of the Olympic Games.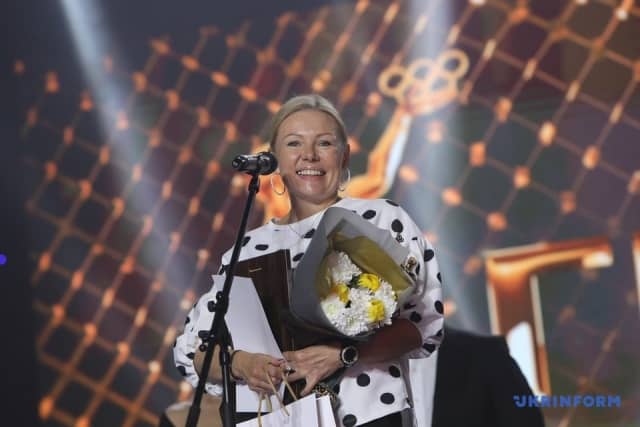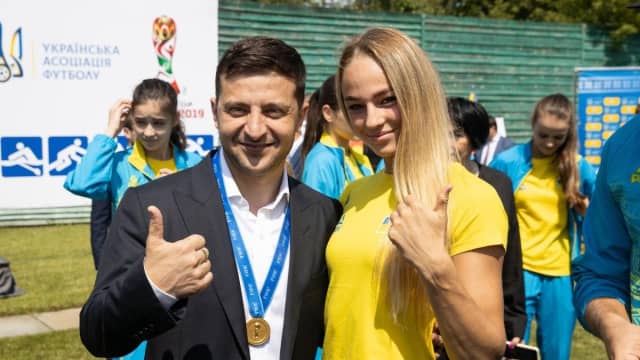 We asked Daria how she feels to be celebrated as the best athlete, from all sports, in Ukraine.
"It is a great honour for me to be recognised as the best athlete of Ukraine for 2019, since in our country there are many worthy and strong athletes who also deserve recognition. I am very happy that I was nominated, because being the best athlete is prestigious and I am also pleased that my work and achievements are appreciated so highly.
It's doubly wonderful that I share this victory with my parents, having had them recognised as the best coaches of the year. This is a great family achievement for us!  We are not going to stop there. We will continue to work and conquer new heights!"