What do we see? Medals, robustness, professionalism. We see her breaking records. What do we expect? More medals, perfect interviews, making history. We expect an unblemished photograph of judo success.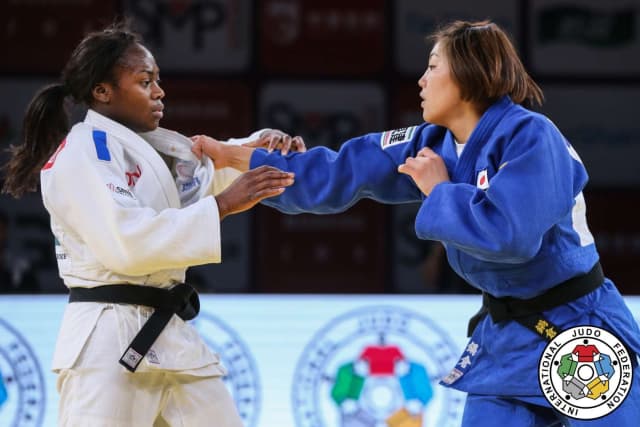 Then she lost...
"I am not a robot! I don't want to be a robot!"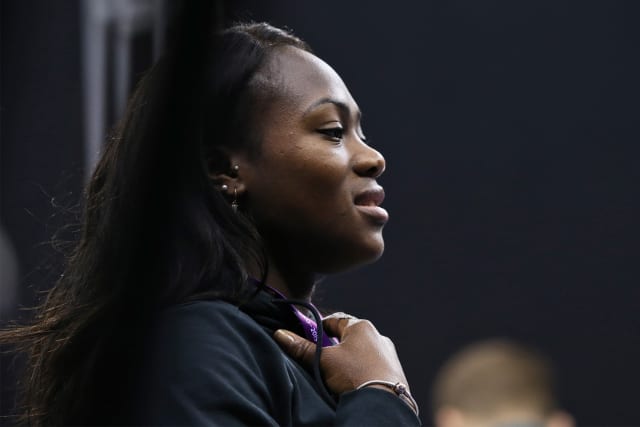 In Western culture we so often praise those who achieve goals, no matter their route to achieving them, but throughout Japanese history there is an heroism applied to goal-driven souls who experience great failure, if their route is cemented with perseverance and integrity. There can be real nobility in failure.
"For me losing means it was someone else's turn to be on top of the podium. I am tired now and I understand that I take a lot of space. I mean, I win a lot of gold medals. Other people have to win too. The Japanese athletes do everything to beat me. It was her time for the gold medal. It is good for the sport if someone else is winning sometimes. What is the point of competing if there is no real competition? I know one day I will lose and I don't ever want to lose because of lack of motivation. If I lose and I know that I really fought for something, that makes it ok." This is a fitting philosophy in our Japanese sport.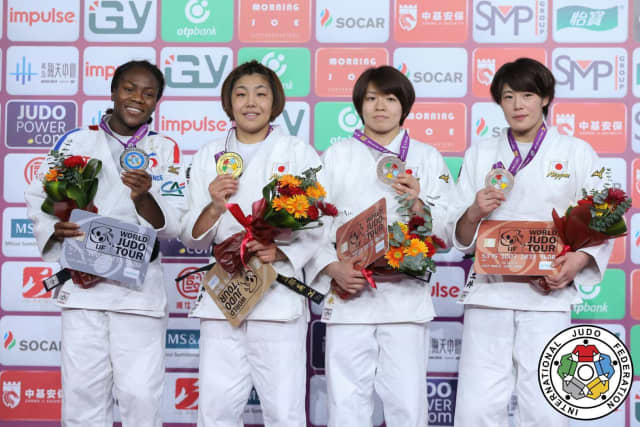 Clarisse is so often asked about how she feels in victory and about what it is like to be a 4 time world champion. She is asked about what it will mean to her to win gold at the Olympic Games, because of course she will. She smiles,
"Judo is not easy for anyone, nothing is guaranteed. I need to work for it and be sure I did everything. Maybe I will never have the gold medal. I will do everything for it, but I don't want people to think I'm just going to win because it's easy. No Olympic medal was ever easy, no matter what a person won before."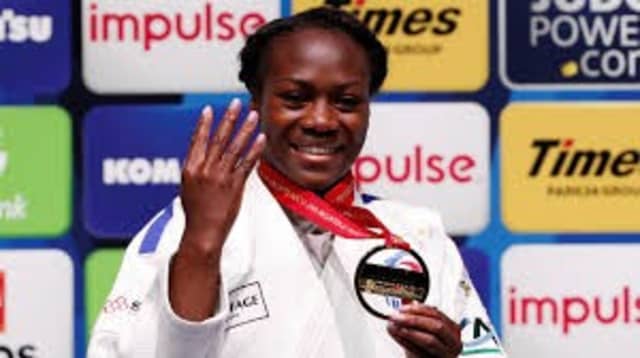 "When I see the passionate youngsters trying to break through I want to tell them, losing is part of the sport. It's part of personality and life. Losing makes you get better. Winning too, but losing makes us work for something and we see what we need to change. I need to accept it. I don't accept to lose all the time. I accept it to become better. Work intelligently."
Why fight in Qingdao when you don't need the points, you are the clear number one?
"After the World Championships I had only the Golden League and nothing else, so I fight in China to stay fresh on the competition tatami. In training I need to assess, so competition is the examination of my training. Also, I really love to compete.
All the day I felt tired but I knew I wouldn't sleep well. It's complicated to sleep well so far from home. We are used to it but at the end of the year to do a big day.... usually Masters is 3 fights, but the extra fights here makes it even more difficult. Three Japanese in one category. I still gave it my best on the day, always. I have more information now for my future training."
"If I want to be a champion I must accept loss and failure... but not too much!"
We can look forward to seeing Clarisse compete in Paris in February, on home soil, in the noisiest, most passionate stadium in the world.