Times are difficult. We have sadly learned of the passing of former Olympic judo champion David Khakhaleishvili of Georgia, at the age of 49.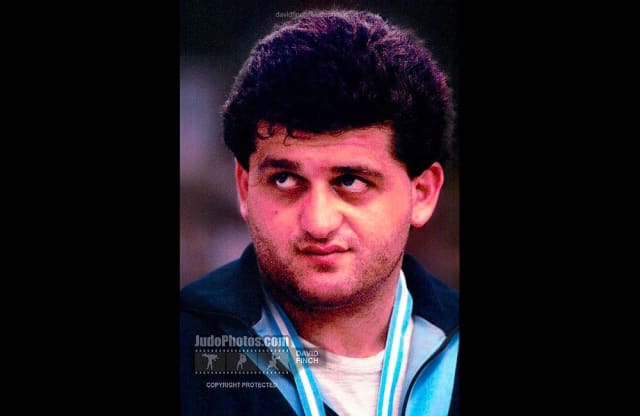 The Georgian hero won gold at the Barcelona 1992 Games, in the +95kg category, where he was representing the CIS banner, defeating Naoya Ogawa (JPN) in the final. Khakhaleishvili, due to turn 50 next month, is thought to have been diagnosed with heart disease. 
Khakhaleishvili won three gold medals at the European championships and won two silver and two bronze medals at world championships (1991 - silver, 1993 - silver and bronze, 1995 - bronze).
Having just processed the passing away of the great champion, we were informed that the father of the -60kg gold medallist of the Doha World Judo Masters, KIM Won Jin (KOR), unexpectedly died, as his son was bringing the gold medal home.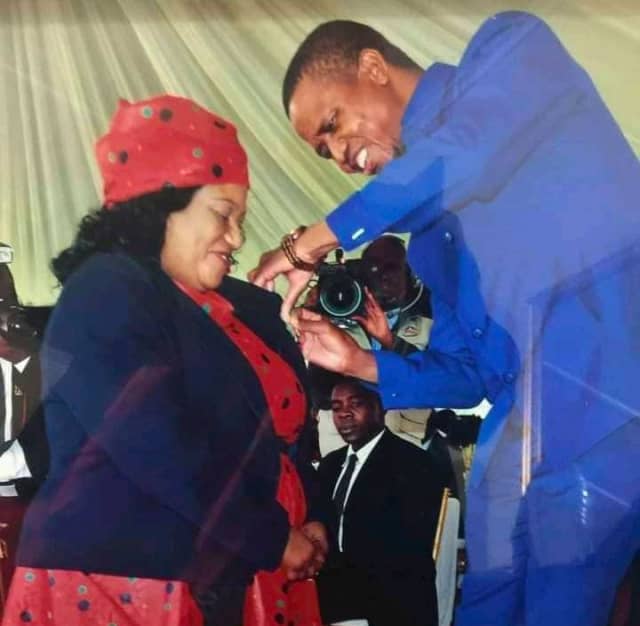 We are also grieving the passing of Mrs. Matilda Kabwe Mwanba, often called 'Mama Judo' in her home country, Zambia. She was the first woman to serve as Zambia Police Judo chairperson, from 1996 to 1998, before becoming Zambia Judo Association president (1998 to 2005) and was an eminent NOCZ board member and sports council board member.
The judo family is mourning all these great champions and personalities and we send our deepest condolences to their families and friends.