Dragomir Tavra passed away
It is with great sadness that the international judo family was informed about the passing away of Mr. Dragomir Tavra, who was born on January 3rd, 1961, and was a well known judoka (6th DAN) and judo coach in Croatia (Split).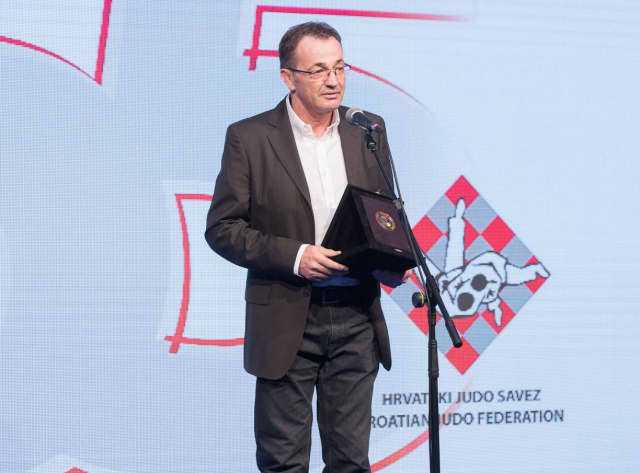 Among many titles and activities, Dragomir Tavra, was the ex-head coach of Croatian men's team, founder and president for many years and today's honorary president of AJK (Academic judo club) in Split, Croatia. His life was dedicated to judo and he was one of the key person who raised the first generations of judoka in the Republic of Croatia. He coached Marijana Miskovic Hasnabegovic, when she won European bronze medal in 2009 and Tomislav Marijanovic, when he won European silver medal in 2013.
Dragomir Tavra was a true gentleman, hardworking sport professional and a father of two sons, who are both active in judo.
The International Judo Federation and its President, Marius Vizer, presents their deepest condolences to his relatives and to the entire Croatian judo family.