Every step towards normality and a recognisably manageable adaptation to a Covid-free life deserves celebration. Today the IJF Executive Committee met in person for the first time since 2019 and the over-riding feeling was one of solidarity and relief, to have everyone together again. As the Committee evolves to include new members and say farewell to others who now move on, it is absolutely necessary to congratulate those who are committing to serve the sport in their new role, just as it is imperative that the team is able to thank those departing, face-to-face. This contact, in our sport, is part of what makes us unique and this is true at club level, in athlete environments and also at the executive level, because the core of everyone involved is tied around the middle with a judo belt.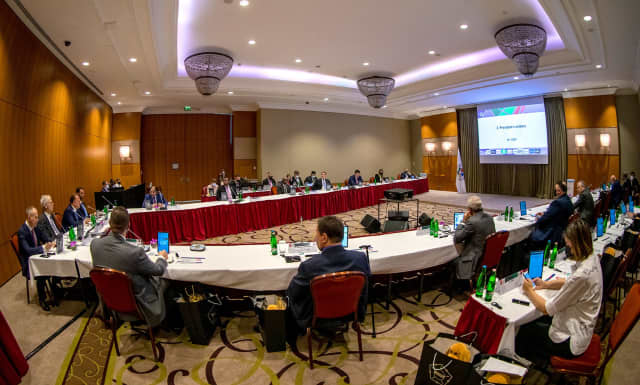 To open today's meeting, IJF President Mr Marius Vizer offered a heart-felt welcome, "Thank you to the continental presidents and to all the national federations, as well as the wider judo family, for their continuous collaboration. Even in these difficult times we have been able to make significant progress in all areas."
Mr Vizer went on to propose the appointment to the Executive committee of Vlad Marinescu to the role of IJF Director General that was ratified with acclamation. Mr Marinescu has been at the service of judo since 2003, always executing his roles with the kind of diligence that makes the whole organisation proud, raising the bar for everyone. This new appointment promises to be no different.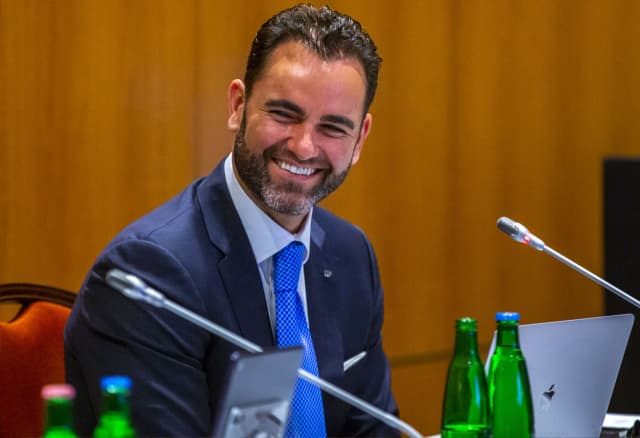 Mr Vizer said, "It was a successful meeting this morning, showing that judo has a bright future. I wish Vlad Marinescu good luck in his new position and a lot of success while continuing to develop judo worldwide."
Mr Marinescu was concise in his acceptance of the opportunity, "I would like to thanks Mr. Vizer and the Executive Committee for their trust. This is a great honour. I will dedicate myself to the growth of IJF, supporting National Federations and developing Judo further." With a big smile Mr Marinescu then forged ahead with the agenda of the meeting, prior to receiving many congratulations from friends and colleagues.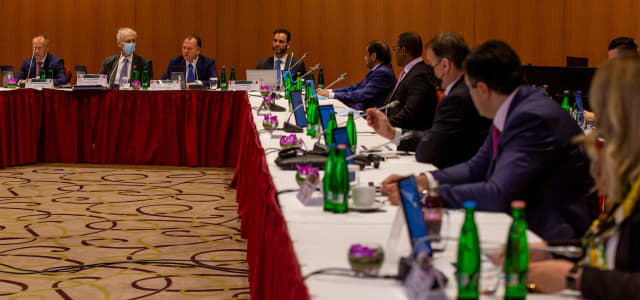 The Executive Committee meeting was efficiently run and concluded swiftly, in preparation for tomorrow's IJF Congress, during which the election of the IJF President will take place and all department reports and matters arising will be shared and discussed by attendees.
With the meeting over, it is clear that we are moving at a pace towards a most dynamic and progressive period, from Congress to World Championships and then to the Olympic Games. The Executive Committee meeting was the first step, an important one in a chain of occasions that will mark the future history books of our sport.