During the last world championships in Budapest, an important event for the judo family took place: the election of the IJF Athletes' Commission. Among the athletes elected to sit on the commission is Harriet Bonface of Malawi, representing Africa.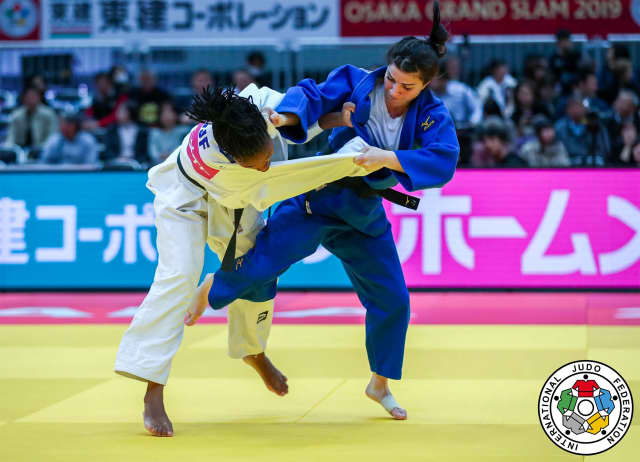 Fifth place at the last African Championships in Dakar, Harriet ran a beautiful campaign to be elected and from now on, together with the other members, she will act as a bridge between the athletes and the executive of the International Judo Federation. 
"I feel humble and honoured that I am part of the IJF Athletes' Commission," said Harriet, before adding, "It represents a big achievement for me. It shows that I've been doing well as a judo player and I will use my position to advance the interest of my fellow judo competitors in Africa and in Malawi in particular."
Harriet was born the third child in a family of eight, 3 girls and 5 boys, "I was raised by my grandfather because there were many of us in our family, so it was hard for my parents to provide us with basic essentials. Today my only occupation and goal in life is to be a judo athlete." She started judo in 2010 just because "I was not good at athletics," said the -48kg judoka.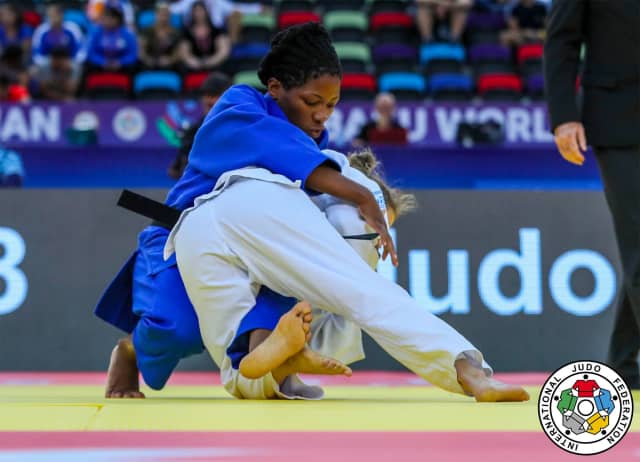 For Harriet "judo is different from other sports because it's not just a physical activity, it is a way of life. It teaches the moral values like respect, honesty, discipline and many others."
For judo in Malawi it is also a great honour to have one of their athletes represented in the IJF organisation. "Judo has been developing a lot lately in Malawi. With me being elected as IJF Athlete Commissioner in Africa I will try my best and this opportunity will help take Malawi's judo community to another level."