It is news because he is the best. No matter the context, which we will also talk about and no matter the circumstances, it is news because he lost. It is news because he is Teddy Riner.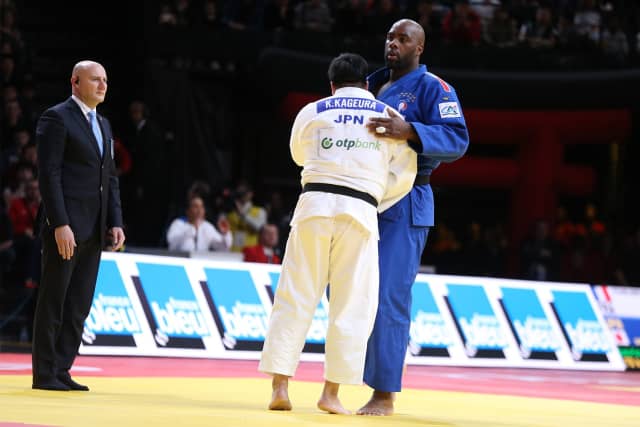 It happened last Saturday. The last time we had seen the ten-time World champion and double Olympic champion with a judogi was at the Grand Slam in Paris, which is already part of judo history, because its greatest exponent lost for the first time in ten years there. A thunderous and unexpected defeat against the Japanese judoka, Kokoro Kageura.
Riner entered the tatami to compete in the French Team Championships, hosted in Brest, competing with Paris Saint Germain. And Riner lost! His new executioner is Joseph Tehrec, French number two in the heavyweight category, behind the legend Riner.
It was an ugly match, even controversial, some have said, starting with Riner himself; a fight that ended with the elimination of Riner due to the accumulation of shidos.
Maybe the referees, often at the centre of sports debate, the desire to return to competition, the months of inactivity, it does not really matter. What is news is that he lost, because now he has two defeats in the same year. It's a strange year because of the pandemic, because of the collapse of the world economy, because Riner has lost. That, like everything else, is always news.