The International Judo Federation and the Federazione Italiana Judo Lotta Karate Arti Marziali (FIJLKAM) penned a contract agreement on Friday for Italy's national judo federation to host the 2021 Junior World Championships in the resort city of Olbia.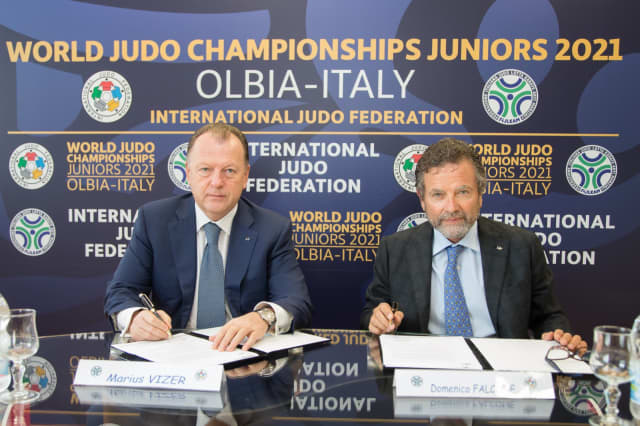 IJF President Mr. Marius L. Vizer and FIJLKAM President Domenico Falcone signed the contracts on Friday afternoon.
The coastal city in northeast Sardinia memorably hosted the 2017 IJF Veteran and Kata World Championships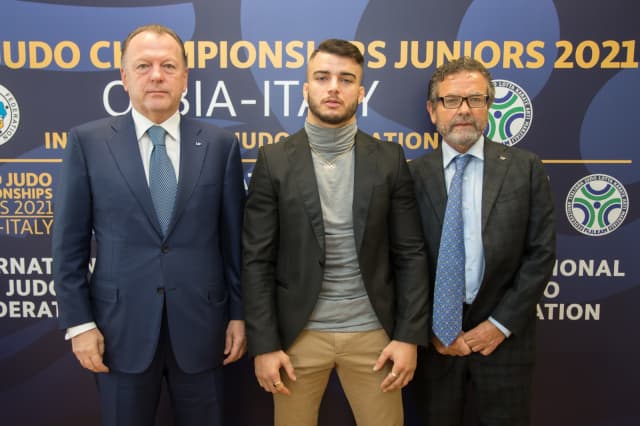 Italian stars Fabio Basile, Rio 2016 Olympic champion, and Edwige Gwend as well as Alice Bellandi were in attendance along with IJF 10th Dan Franco Cappelletti.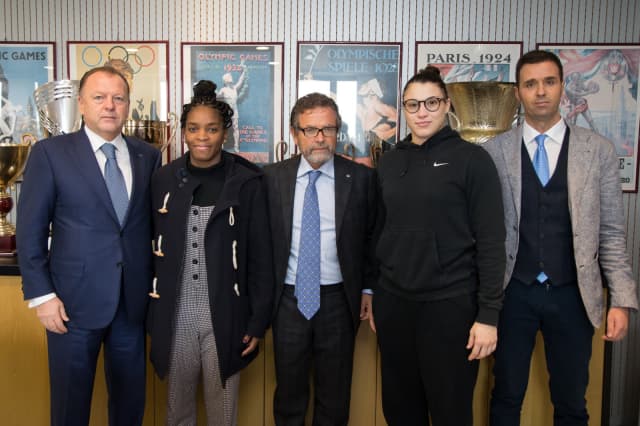 Discussions also took place regarding a potential Grand Prix in Italy during 2021 and 2022.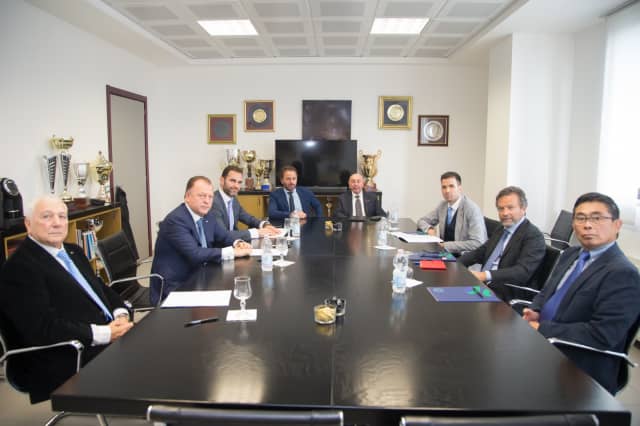 Italy will take a team of 11 judoka to the season-ending World Judo Masters from 12-14 December. Watch the Masters live and free here on the IJF website.