Sanda Corak is the President of the Croatian Judo Federation. For many years she's been involved in developing judo in her home country, as well as elsewhere in the world. A member of the IJF Gender Equity Commission and more recently the Editor-in-Chief of the 'Art and Sciences of Judo' scientific journal, she knows judo very well and she loves it. She told us about something that is important to her and she explained why.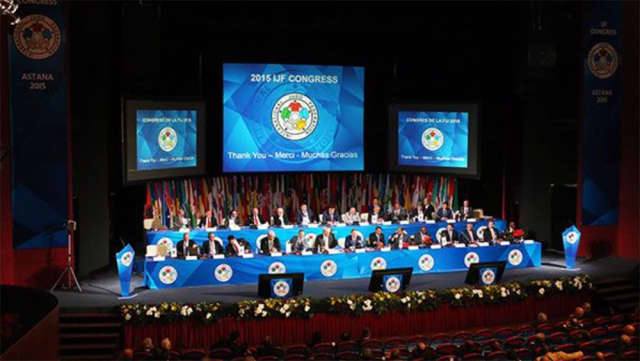 "As president of the Croatian Judo Federation, I am always keen to participate in the IJF Congresse, not only because of the obligation, but to meet judo friends and also to learn about the development of judo in the world and to figure out how to use the experiences of other countries and the IJF to improve judo in my country.
Several years ago, when the IJF launched its anthem, before hearing it, I was a bit concerned. Why? The reason was that with the term 'anthem' I always think first about the national anthem. In sport it relates to the golden medals won or maybe to the opening ceremonies of national championships, but regardless of the occasion it is always connected with strong emotions and feelings of patriotism and gratitude, for being involved in sport, in judo.
Those were my concerns, but when I heard the IJF anthem for the first time, I was astonished that someone not involved in judo for many years was able to express, through the melody and the lyrics of the anthem, the strength, the glory of victory, the drama of judo warriors, the friendship and unity of a judo family, the judo spirit.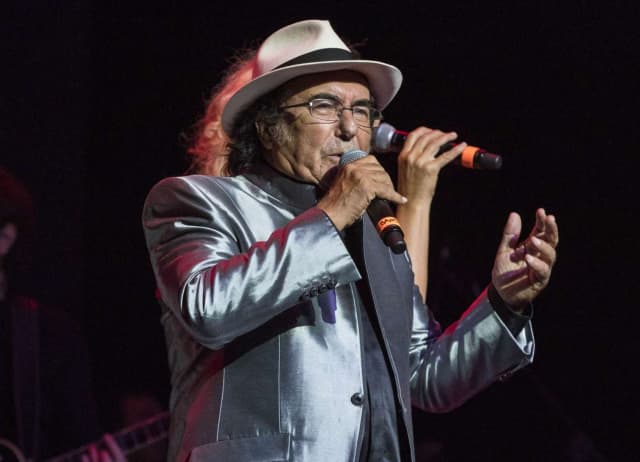 Now, whenever the IJF congress is getting close, I remember my feelings about the IJF anthem and I'm looking forward to hearing it again. Standing with the judo family during the anthem, surrounded by colleagues from other countries that perhaps I do not know personally, is very special. I know that we all share the same attitudes and same passion for judo. For those 30 or so seconds of the anthem, I feel like the proudest person in the world. I think about achievements within judo in my country, our ability to follow the development of judo in the world in all its aspects and all extraordinary events that I have participated in.
At that moment, I believe that all judo people in the congress hall share the same thoughts and the spirit of judo unity is almost tangible. That unique feeling is my engine and motivation for future actions. I will always be grateful to our President, Mr Marius L Vizer, to the French composer Reinhardt Wagner and the writer and perfomer of the IJF anthem and judo ambassador Mr. Albano A. Carrisi."
As the IJF congress is approaching, Sanda Corac and all national federation delegates will soon be able to stand up again for the IJF anthem and celebrate the unity of the judo family.