The IJF Judo for Peace programme has a long history in the southern countries of Africa, with specific initiatives already well established in the urban areas of South Africa and in refugee camps in Zambia and Malawi.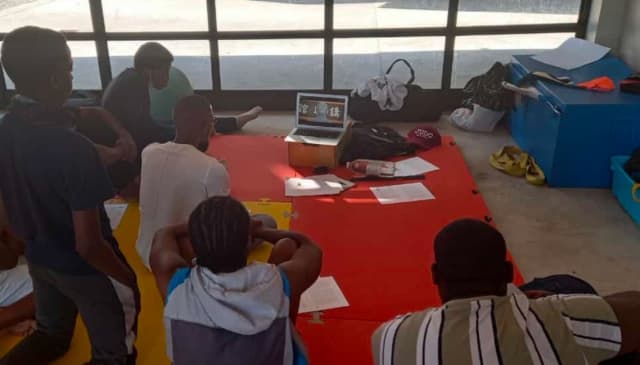 For many years, judo has been at the service of refugees and migrants, offering a platform for the youth to socialise and countless occasions for people to meet and learn from each other's backgrounds.
In 2022 a specifically designed programme called 'Connected by Judo,' developed in partnership with the UNHCR with the support of the Grand Duchy of Luxembourg, will come true and will bring together judoka from South Africa, Zambia and Malawi.
Connected by Judo seeks to foster the digital inclusion of Persons of Concern (POCs), something that is increasingly important for UNHCR strategically, following not only a rise in utilisation of digital technology due to COVID-19 but also in light of determined efforts by the UN Secretary General to further digital cooperation. Specifically, connecting the youth has been an opportunity to enhance digital awareness, stimulate online and offline community-building and resilience and contribute to psycho-social wellbeing.
In the three countries the IJF will coordinate the programme, where a total of 6 dojos will play an active part in the digital inclusion movement: 3 dojos in Johannesburg, Durban and Cape Town, two dojos in the refugee camps of Meheba and Mayukwayukwa in Zambia and one dojo in the refugee camp of Dzaleka in Malawi.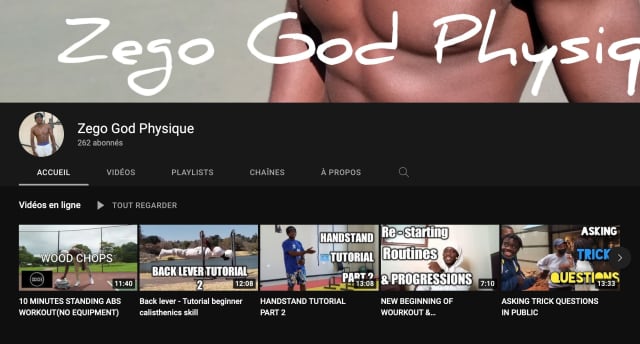 In November 2021 pilot activities began with the 'Tatami Talks', a round table dedicated to all aspiring coaches and passionate judoka involved in the Judo for Peace South Africa programme, led by Roberto Orlando. These talks drew together local expertise from the JFP dojo, sharing ideas and best practice on the mat.
In the course of 2022 the Digital Inclusion Project will unfold its full potential with a series of activities and events that will range from the celebration of meaningful dates (World Refugee Day, World Judo Day, April 6, Women's Day) to the ad hoc experiences and seminars with sport ambassadors, international athletes and personalities of the sport world.
The availability of digital platforms represents a unique opportunity for young participants to engage in social media to forward their messages of peace to the world. Moreover, specific learning tools, first and foremost those made available by the IJF Academy, will offer a solid learning opportunity to our judoka who, thanks to the availability of IT materials, will be able to join online courses (Instructor Course, Undergraduate Diploma in Judo Management).
Several South African judoka already involved in the programme started to engage with social media through some original content and began spreading the teaching of judo and their personal experience with the world.