The president of the International Judo Federation, Marius Vizer, received the medal for the centenary anniversary of the Polish Olympic Committee on Friday.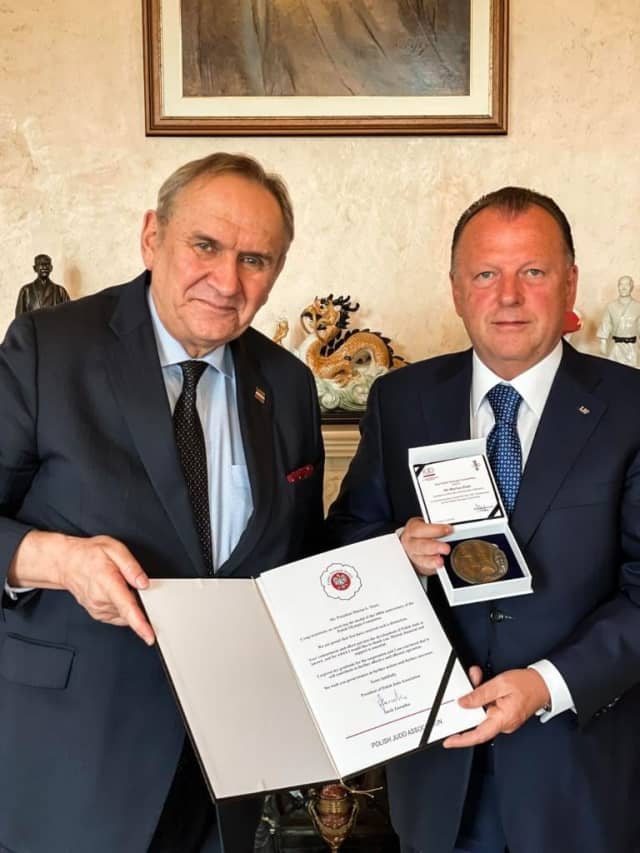 A recognition that is due to the constant support of the International Judo Federaton in the development of judo in Poland. The President of the Polish Olympic Committee, Andrzej Krasnicki, presented the medal in person to Marius Vizer and assured that without the IJF, judo in Poland would be something else because "mental and financial support are essential".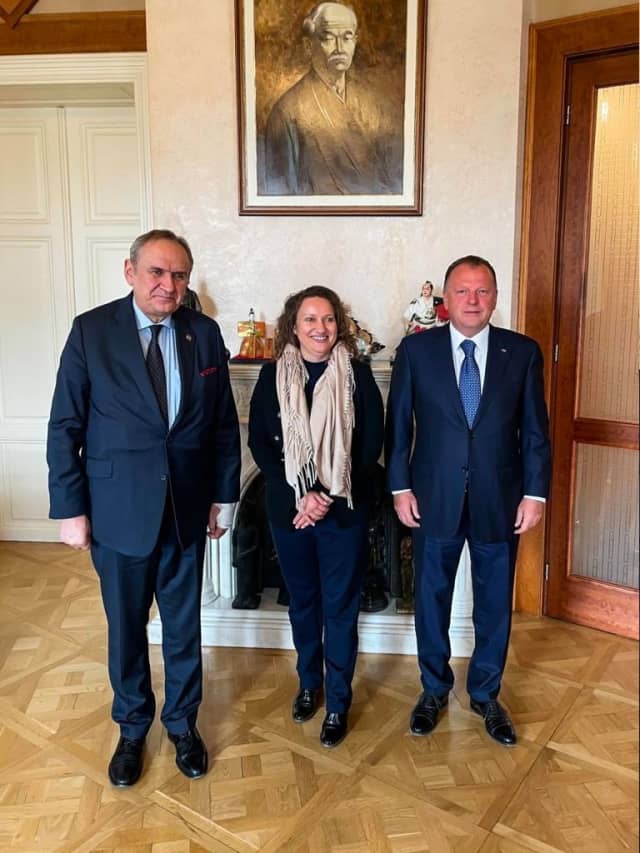 The award is worth even more if we take into account the difficulty of all to develop and progress, of some even to survive, in these turbulent times.
The medal is the perfect example that together we are stronger.