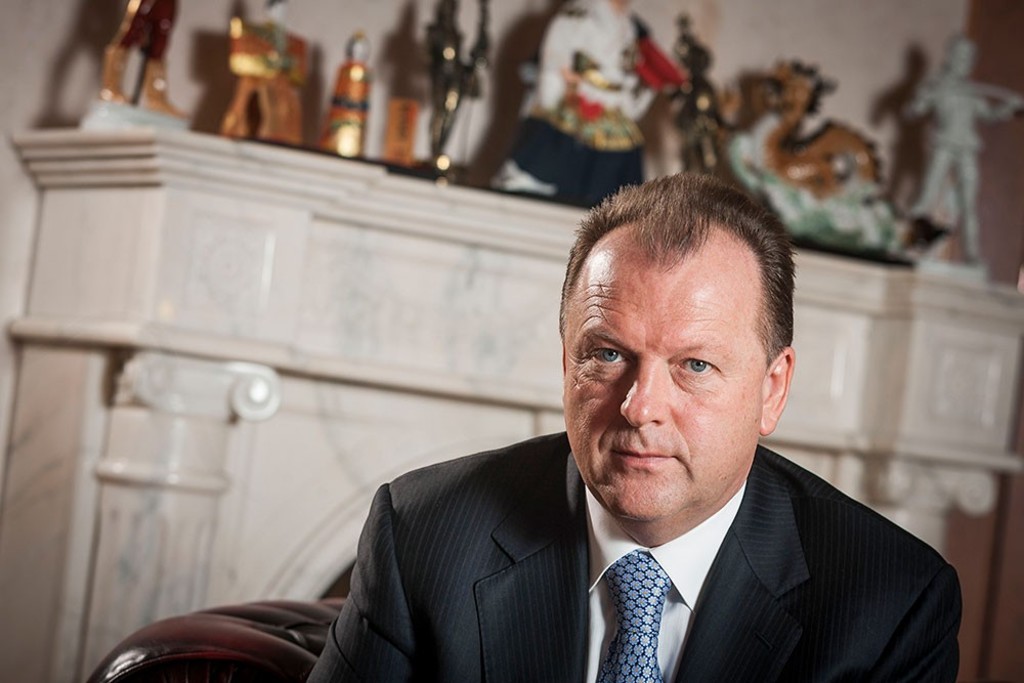 Dear International Judo Family,
2016 was an intense year for the world of sports, marked by a number of important events. Judo had a very successful year, writing history with high-level performances in all the IJF events and an outstanding edition of the Olympic Games, in Rio de Janeiro.

I would like to congratulate all the athletes who gave their best on the tatami, for the incredible moments offered during competitions, demonstrating the high values of Judo. Furthermore, I would like to congratulate all the coaches, referees, officials, sponsors, media representatives and judo fans who contributed to our common success and to the promotion of our sport and its moral principles.
I would like to thank all the athletes, coaches, referees and officials, the IJF Continental Unions, the National Federations members of the IJF, the Executive Committee of the International Judo Federation, all the IJF Commissions and staff members for their dedication and hard work to achieve our aims for the benefit of Judo.
For 2017, I wish all the Judo community to continue their activity with passion and in unity, to have a prosperous and successful year, filled with moments of joy and professional satisfaction.

Happy New Year!
Marius L. Vizer
President
International Judo Federation
Twitter: @MariusVizer