A few days ago, the IJF President, Marius Vizer, visited the Mikami judo club in the Lausanne region as part of the Republic of Sport initiative. Olympic medalist Sergei Aschwanden was among the guests of the judo session organized for migrants from Afghanistan, Turkey, Sri Lanka and Colombia. Larisa Kiss IJF Relations Manager, Vlad Marinescu, IJF Chief Media and Marketing Officer were also present during the judo session to exchange with the children.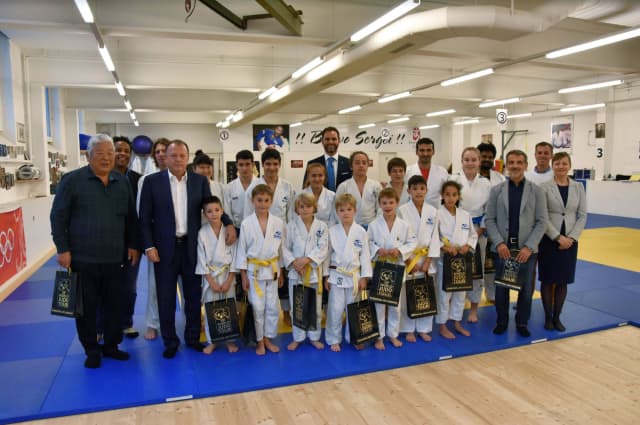 The philosophy of the whole programme relies on shared values with the Olympic movement, the City of Lausanne, the Canton de Vaud and the Youth Olympic Games (YOG). Among the basic principles that feed the whole movement are the commitment and empowerment of youth, the role of sport in the society, the cultural diversity, the social inclusion and the solidarity. It is meant to highlight the best of sport in the heart of the Olympic capital on the occasion of the Lausanne 2020 YOG in a perspective of building the heritage for the region.
The Republic of Sports offers clinics in various sports to young migrants from the Lausanne region, in order to facilitate their inclusion in society. The main goal is to create a 360-degree inclusive Republic through sport, namely an open and inclusive space for activities related to sport that support the inclusion, self-esteem and development of young migrants, so that they can get the best out of themselves and contribute to the society they are part of.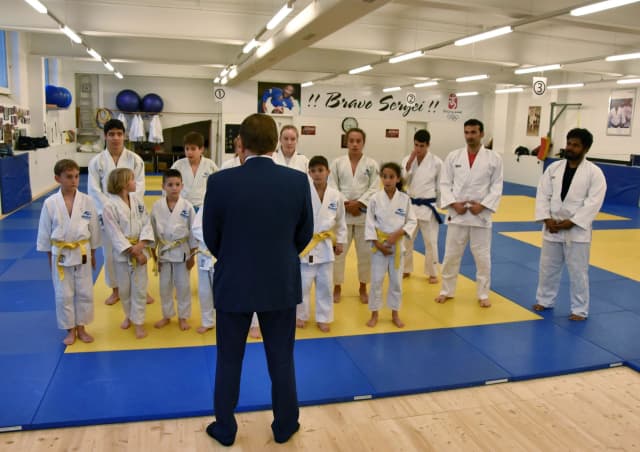 In order to achieve this activities are undertaken to:
• Discover sport: Make migrants discover sports and physical activities through regular and varied initiations.
• Playing sport: Facilitating access to supervised sport in clubs or associations: networking and follow-up.
• Experience sport: Attend major sporting events in the Lausanne region (YOG, Athleticism, 3x3 basketball, Lausanne Hockey...)
• Contribute to sport: Provide training opportunities and facilitate access to volunteer work or monitoring in sport