Olympic and reigning world champion Ono Shohei (-73kg) leads an 11-strong Japanese team in action at the second Grand Slam of the season this weekend in Düsseldorf.
Three-time world champion Ono, who will be chasing a record fifth Düsseldorf title, starts his 2020 season on Saturday at the ISS Dome.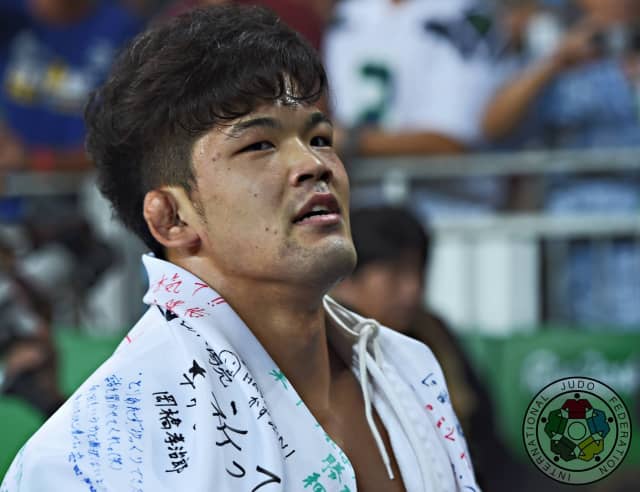 Three-time world champion Takato Naohisa (-60kg) also begins his year in Germany along with two-time world champion Abe Hifumi (-66kg) as both stars will see action on the opening day.
Former world champion and Rio 2016 Olympic bronze medallist Nagase Takanori (-81kg) will take to the tatami on Saturday while world silver medallist Mukai Shoichiro (-90kg) will be his country's only male representative on the last day.
One-time senior world champion and two-time world silver medallist Tonaki Funa (-48kg) and world champion Abe Uta (-52kg) are potential showstealers for Japan on Friday.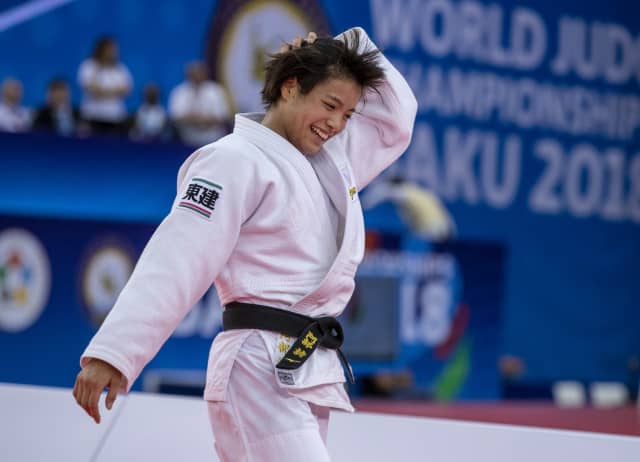 Two-time world silver medallist and Rio 2016 Olympian Tashiro Miku (-63kg) campaigns on Saturday while back-to-back world champion Arai Chizuru (-70kg) will be aiming to return to form at her first attempt in 2020.
Former world champions Hamada Shori (-78kg) and Asahina Sarah (+78kg) will both compete on the third and final day in Germany.
Reigning world champion Maruyama Joshiro (-66kg) has withdrawn from the competition along with former world champions Wolf Aaron (-100kg) – due to a meniscus injury – and Yoshida Tsukasa (-57kg) who has a left finger injury.
Olympic silver medallist Harasawa Hisayoshi (+100kg) has also pulled out of the event.

FRIDAY
-48kg: Tonaki Funa (2017 world champion)
-52kg: Abe Uta (2018, 2019 world champion)
-60kg: Takato Naohisa (2013, 2017, 2018 world champion)
-66kg: Abe Hifumi (2017, 2018 world champion)
SATURDAY
-63kg: Tashiro Miku (4x world medallist) -70kg: Arai Chizuru (2017, 2018 world champion)
-73kg: Ono Shohei (2013, 2015, 2019 world champion)
-81kg: Nagase Takanori (2015 world champion)
SUNDAY -78kg: Hamada Shori (2018 world champion) +78kg: Asahina Sarah (2017 – Openweight, 2018 world champion) -90kg Mukai Shoichiro (2019 world silver)