During the Olympism in Action Forum held prior to the Youth Olympic Games in Argentina in 2018, President Marius L. Vizer declared the intention of including and permitting immigrants to participate and be integrated in the national events where they reside in order to enter the international circuit as well. Today the International Judo Federation has published the new rule regarding the participation of Juniors and younger immigrants to IJF or Continental Union Juniors and younger competitions.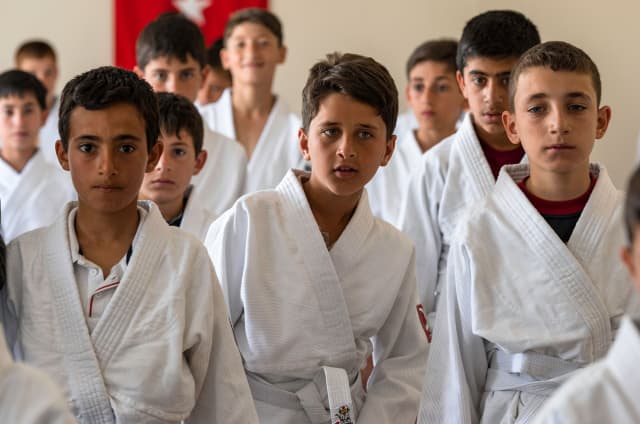 This new set of rules opens the way to millions of young athletes giving them access to elite sports and helping their integration in their host country. As many times before, Judo proves to be a bridge between people and cultures, an educational pillar that contributes to better societies. By taking this historic step, Judo sets an example in the sports world, as part of a project that was recognised and recommended also by the Executive Board of the International Olympic Committee, in the general framework of promoting the Olympic ideals of peace and unity, through one of the main moral principles of Judo: "mutual aid and prosperity".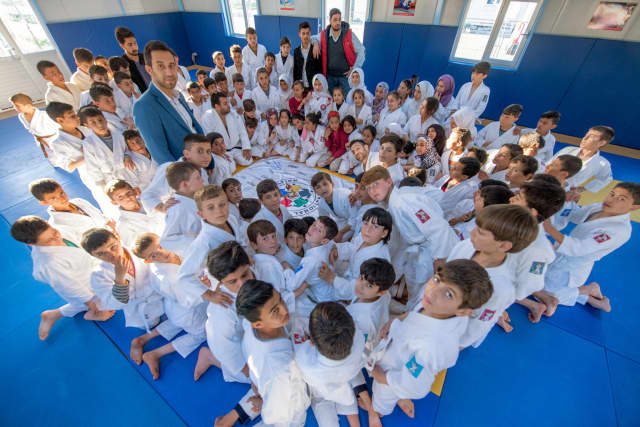 For many years, the IJF has been very active to give a chance to as many young people as possible to participate in international competitions. Through its educational programmes, such as Judo for Children, Judo in Schools and Judo for Peace, it was noticed that many judoka didn't have the possibility to participate in international events. Keeping in mind that judo is based on a strong moral code which implies that non-discrimination is part of the DNA of our sport, the IJF has informed all the National Federations the following:
"Juniors and younger foreign judoka living in a host country can participate in their host country national Juniors and younger championships and thus qualify themselves for IJF or Continental Union Juniors and younger competitions. They can be registered, by the national federation of the host country, into IJF or Continental Unions Juniors and younger competitions if they meet the following requirements: • To prove their residency in the host country (at least 1 year), • To prove the integration of their parents in the host country (at least 1 year), • To prove their integration in the school or university system (at least 1 year), • To prove their integration in a judo club of the host country, duly affiliated to the National Federation which is an IJF member. After the request sent by the national federation will be reviewed and approved, the young judoka will compete under their host country flag. In a world which is in permanent motion and which is rapidly evolving, every one will have the chance to compete internationally and to prove that sport and judo in particular can build bridges between countries and cultures.