Born in Japan in 1882, judo has since toured the world countless times. It is therefore not surprising that judoka, with their judogi in their backpacks, want to do the same. Discovering the planet, from dojo to dojo, still has that little scent of adventure that makes us dream. This is the case for Julien Brulard who tells us how the idea came to him and what he intends to draw from it.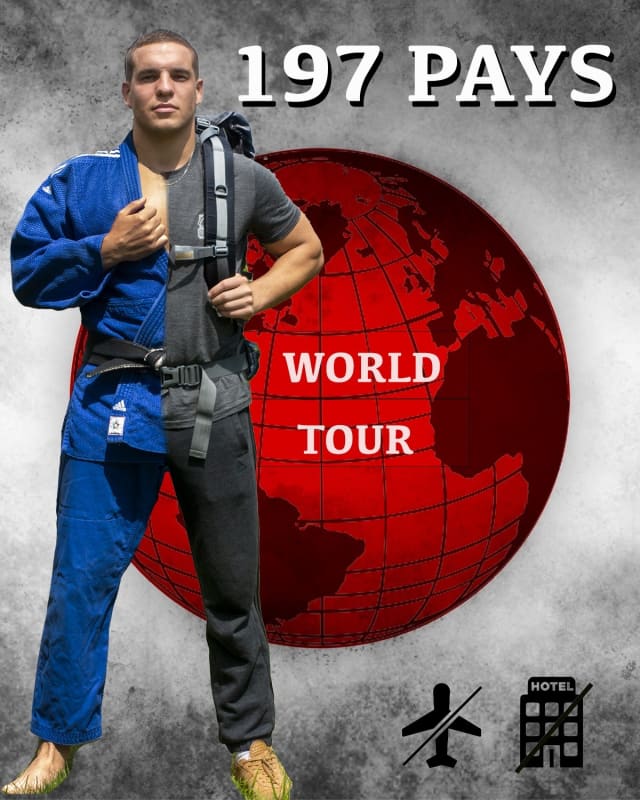 IJF: How did you get the idea of this tour?
Julien: This is one of the questions that people ask me the most. There are different reasons but basically the idea was born more than ten years ago.
Coming from France, initially I wanted to travel around four major judo countries: Japan, Russia, Brazil and Mongolia.
During my first trip to Japan I planned to stay for two months but that became nine and then 18 months. While living in Japan, I had the possibility to visit other countries like the Philippines and Indonesia. I noticed that there were judo communities everywhere, even in countries where judo is not that popular. I was asked regularly to stay a bit to practise and train and I realised that it was a nice way to travel.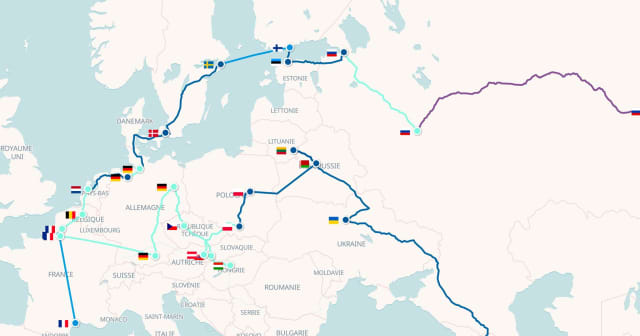 As I was travelling, I kept studying back in France and passed my masters degree in sports performance at INSEP, in Paris. I wanted to stay in the field of high performance judo but after I graduated I started to understand that because of my lack of contacts and also because I had spent so much time abroad already, it would be challenging to work with top level athletes.
I was upset. I wanted to live the life I had aimed at, to give a direction and a meaning to my life but I felt stuck. I had diplomas now though and I thought that maybe it was time to use them and share that experience.
I wanted to do something useful that corresponded to my values, particularly the ecology. So, for instance, I didn't want to travel by plane and decided to try to travel through all the countries of the world without taking a plane or going to a hotel. I wanted also to share my experience and use social media to explain my project.
I wanted to discover the cultures of the world, the traditions, something different from what is shown to tourists. I wanted to witness the real life of people and live with them.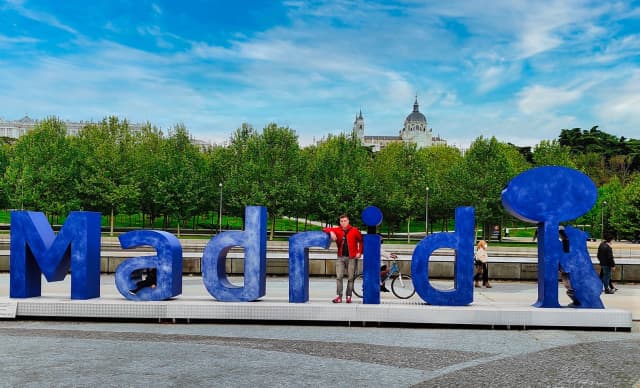 IJF: How did you manage to start your journey?
Julien: After my graduation I wanted to begin as quickly as possible. I needed some money and for a few months I worked three jobs: airport stopover agent, physical trainer and judo teacher. When Covid broke out, I had to change my plan though and postpone my departure. 
During the worst moments of the pandemic I was even unemployed but I reflected on this time as an opportunity to discover other subjects that might be of help: social media, communication, branding, for example. I bought a camera, a drone, a microphone and I contacted people who could give me advice. I decided to go for a first try, to Spain. At the beginning of 2021, I was vaccinated and I left.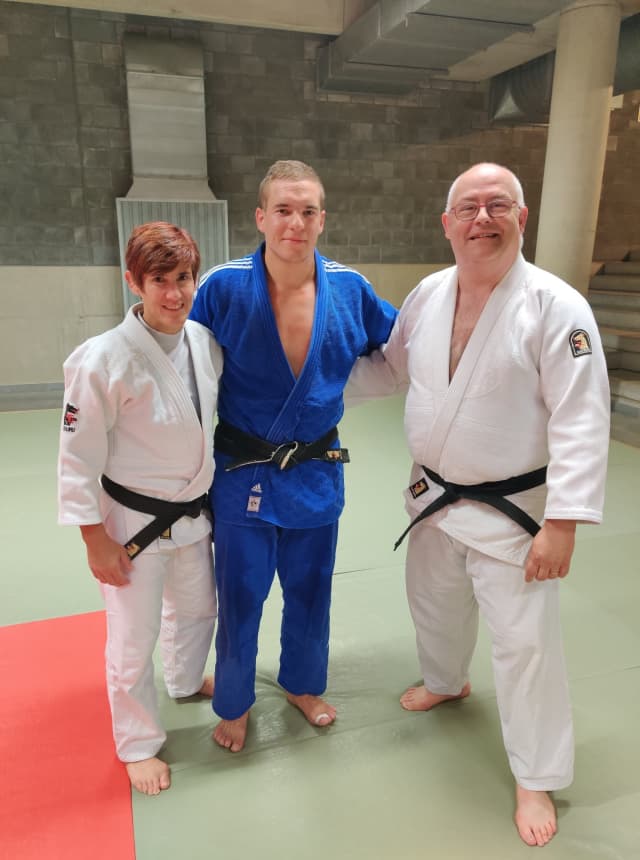 IJF: What are the challenges?
Julien: One of the most challenging aspects is to travel to 197 countries without using any aeroplanes and without going to hotels but there are other challenges. I want to show that judo is a huge community and that everywhere I go I will feel like I'm at home. I want to show that being from an other country or culture doesn't mean danger. It would be amazing if I could motivate young judoka not to give up, showing them that there are a lot of things to accomplish even when you are not a big champion. I'd like to help develop judo through its promotion and I want that to become my job, my way of life.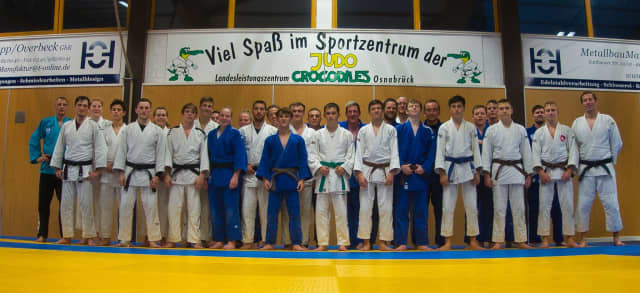 IJF: How does it go so far?
Julien: Beside all the paperwork needed to travel to some countries, there are several steps before I arrive in a place and I have to adapt each time. One or two months prior to my arrival, I write to the national federation to explain my project and my goals. If I don't receive an answer, I contact some athletes who are present in the IJF World Ranking List directly. I usually contact them on social media and they are quite reactive. If this doesn't work, I just Google the city I want to visit and I try to find local judo clubs. So far I have 100% success rate. I have also a lot of friends who share their contacts with me.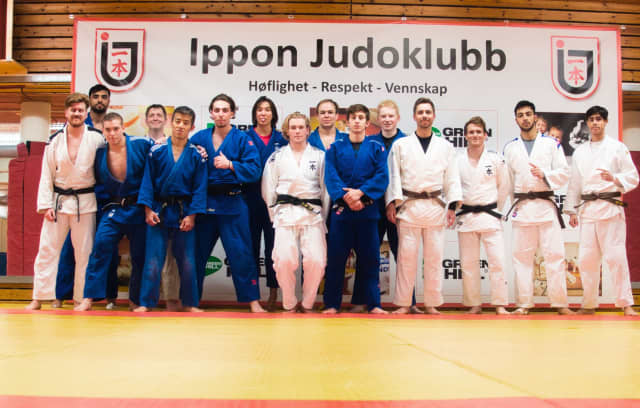 As I have started to travel and my project is becoming more popular, I also receive direct requests from people who want me to come to visit them. So now, I just have to follow the flow.
What I have to be careful of is injury. I have had two knee injuries that could have been a real problem and I need to be careful with the budget but beside that everything goes well so far. It's even simpler than expected.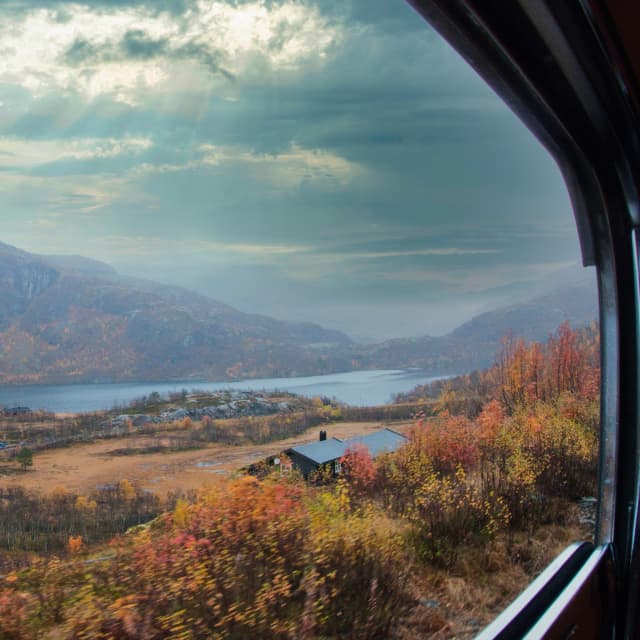 IJF: hat have been the most beautiful encounters for you so far?
Julien: This is a question that people often ask me and it's a problem for me, because I've had only amazing encounters, when it comes to judo. I meet a lot of people, sometimes two families welcome me within the same week. People are always nice and try to welcome me in the best conditions possible. I'm travelling as a backpacker, so I don't need much comfort, but because I'm French, people always believe that they cannot cook well enough for me.
The people I meet outside the judo family are also nice but they don't make as much effort as the judo people do. Over the last 130 days, I met incredible people and bad experiences are rare. 
If I have to mention one experience in particular, I'd mention the one in Germany. I got injured and I had two options: first to stay in Germany while I was healing and spend most of my budget or move on to Scandinavia without being able to practise, because of my knee. I'd prefer the first one, but I didn't have enough money. However, the judoka in Hamburg accommodated me for free for more than a month. It was extraordinary. I went to the nationals with them on the other side of the country. I met them again in Sweden later on and we are planning on meeting again in the future.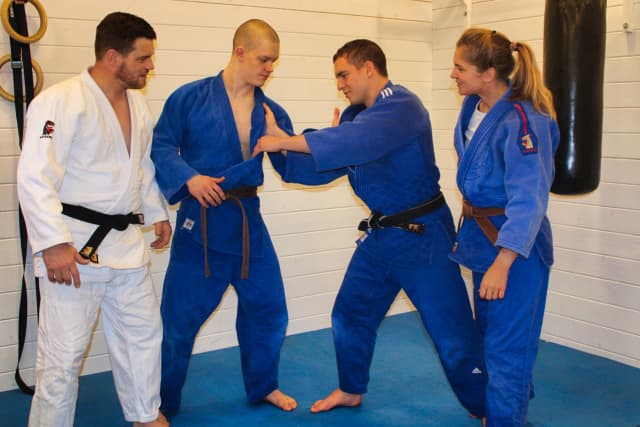 I met a new coach in Denmark, Peter, who helped me a lot. I also me a Norwegian who helped me discover the country, an incredible judo family, the Mattsons, in Sweden, Finnish people who accommodated me in an Olympic centre for a week, Elis from the Estonian Judo Federation who helped me discover the local culture, Belgian people who were my first hosts and who gave me beautiful memories. It's hard to mention only a few people, because I'd like to list all of them. 
I met great champions as well like Dominic Ressel, Sami Chouchi, Marcus Nyman, Tommy Macias, Marti Puumalainen. I was even accommodated by the first ever judo Olympian from Denmark, Laerke Olsen.
There is a special place in my heart for all the people I met on the street and who helped me even if they didn't know who I was, just because they wanted to be nice.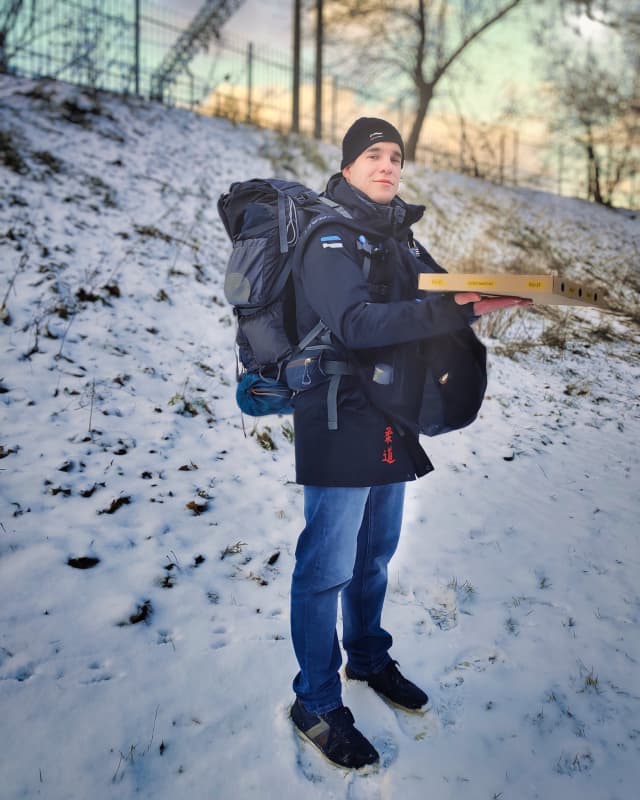 IJF: What are the first conclusions you can draw from your experience?
Julien: Since I left, I live at 100 miles an hour. Every Sunday I put a video on YouTube to show my journey. I took a little break at the end of 2021. My parents came to visit me before I was due to leave Europe. What I can already say is that judo is very present in Europe, even in the most remote places in Scandinavia. The size of the judo club is not really important; big like ETV in Germany or SPIF in Stockholm or small like Bergen in Norway, I was always welcome.
I am always amazed to see really good judoka even coming from places were the opposition is not so strong. In France, our athletes benefit from much better conditions. 
I can tell you already that everything I was dreaming of is happening. Judo is more than a sport. I realise that this dream of living from my passion is not that crazy or impossible. 
IJF: What are the next steps?
Julien: Eventually, this is a simple question. My trip now is divided into three steps. First, until New Zealand, going through the northern part of Europe and then Asia, to come back from the south. 
Then, the whole American continent and I'll come back to France via Africa.
I'll finish with all the countries that I have not visited and the most tricky ones at the end.
So far I've been to twelve countries. I'm planning on going to Belarus, Ukraine and then Russia and step by step getting closer to New Zealand but I have to adapt based on the geo-political situation of the countries I am going through as well.
I am trying to find a way to enter Belarus but normally it is forbidden to enter the country if it's not by plane. We'll see.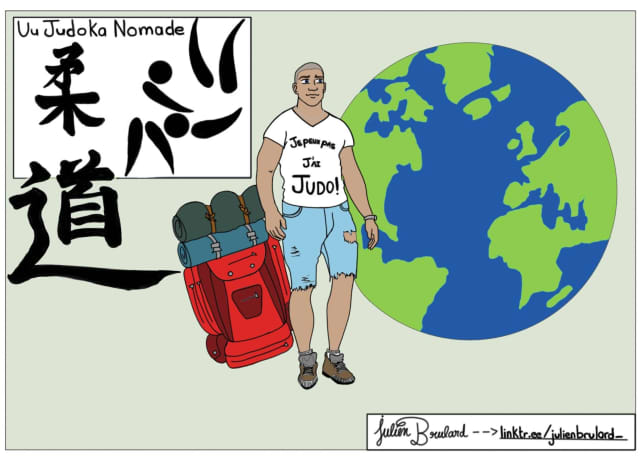 IJF: What is your ultimate goal?
Julien: The goal is 197 countries! It's attractive when I say it but eventually, even if I can't visit all of them, I won't be disappointed. I enjoy every moment. Going as far as possible while taking the time to understand the places I'm visiting is what is interesting. I am not in a hurry. My goal is to discover the world, through the judo community and to give back to judo what it gave me. I want to participate in the development of the sport. I want to motivate people not to quit and I want to live out of that.
Julien is on his way, his gentle way and we will continue to follow him. As he told us, he wants to motivate young people to practise. When he started judo at the age of four in a little judo club in Picardie (Milly sur Thérain), it was difficult for him to imagine that one day he'd be practising all over the world. "There are many ways judo can be enjoyed if you don't give up," concluded the judo backpacker. If you see him on the side of the road, don't hesitate to invite him for a judo session, a good meal and if you have a place for him to stay; he'll be happy to share his experiences with you. 
More about Julien's journey