At the beginning of May, the IJF attended for the first time the annual meeting of the NGO Leaders for Peace, based in Paris, France. More recently, for the second time, our organisation was present in Tunis, Tunisia, to participate in a PeaceLab organized by the Leaders for Peace.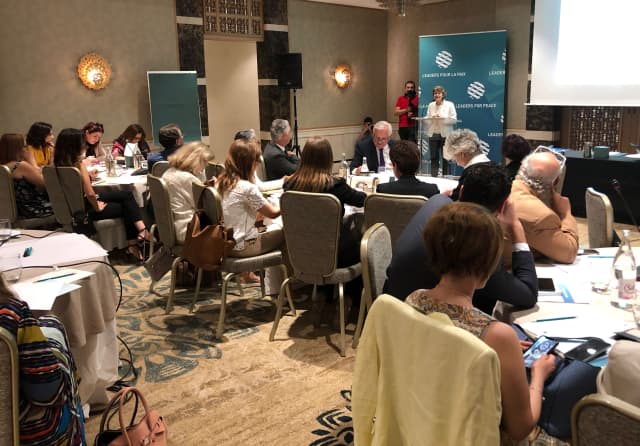 In 2019, following the many successes of the IJF in the field of peace, President Marius Vizer was invited to join the Leaders for Peace, an organization founded and led by French former Prime Minister, Jean-Pierre Raffarin, which is made up of many personalities from the world of politics and economics as well as eminent personalities of civil society.

On June 12, 2019, the group gathered in the Tunisian Capital and together with 50 Tunisian women, who are very active in the civil society and who played an important role during the Jasmine Revolution in 2011, worked on the theme: "Women: Development, Democracy and Peace". Jean-Pierre Raffarin concluded the session by saying: "Money is the nerve of war, woman is the nerve of peace."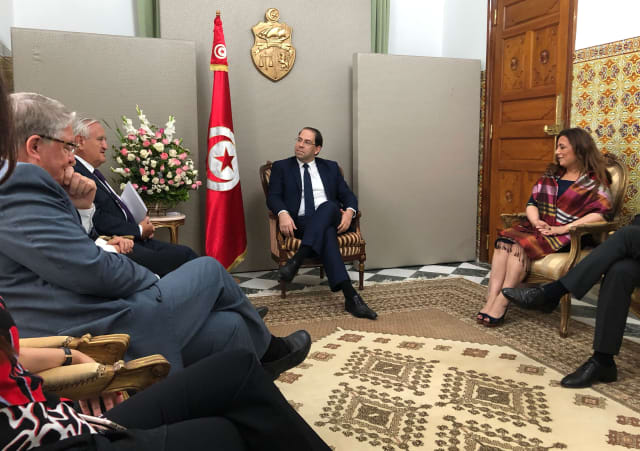 The IJF President was represented by Nicolas Messner, IJF Judo for Peace director, who could bring up the values of our sport, when it comes to peace building and reconciliation. After a very fruitful morning session, during which concrete ideas to help promoting peace where discussed, the Leaders for Peace officially met with the Tunisian Minister of Foreign affairs, S.E.M. Khemaies Jhinaoui, and later during the day with the Prime Minister, S.E.M. Youssef Chahed.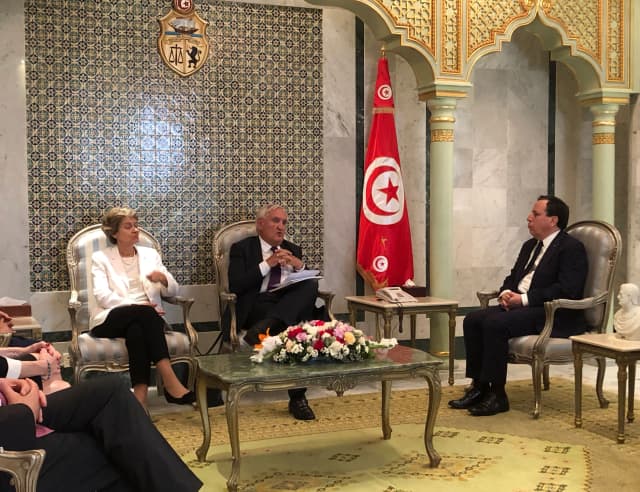 Jean-Pierre Raffarin, concluded by explaining: "The challenge of peace is now a challenge of civilization. It seems urgent to us to act in order to prevent crises that develop on the whole of our planet. Pedagogy is a prerequisite for awareness." The Leaders for Peace and the Judo community are keen on creating the conditions for a better society. In the upcoming months, the IJF will continue to actively participate in the Leaders for Peace activities.