On November 3, 2016, the Japanese government has published the list of the 2016 "Autumn" decorations. The Order of the Rising Sun, Gold Rays with Rosette has been awarded to Dr. Michel Brousse (FRA) for his contribution to "promoting academic and sports exchange through Judo and mutual understanding between Japan and France".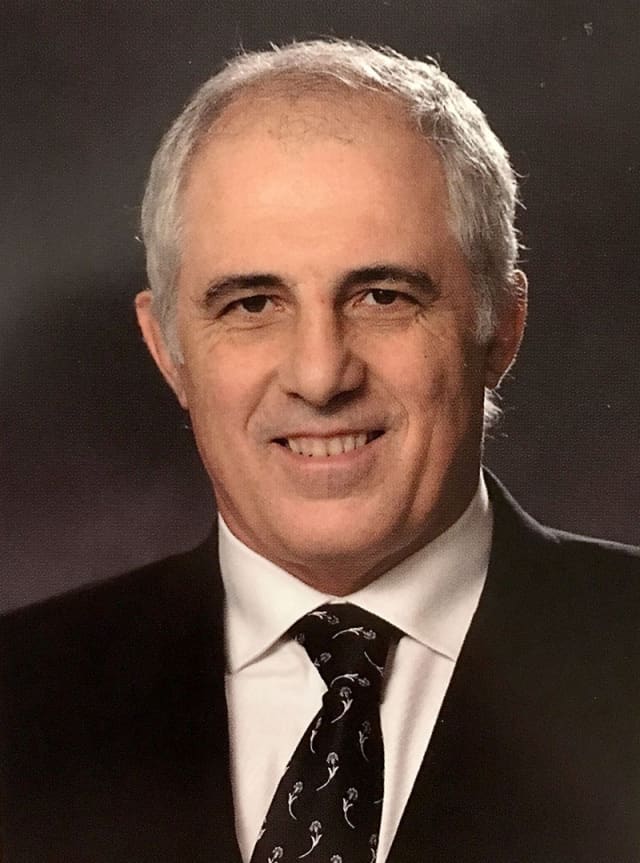 "
It is a great surprise and immense pleasure. Even though judo is essentially seen as a physical activity throughout my studies, I have tried to put the stress on the socio-historical aspects of Kano Jigoro's method, considering its diffusion worldwide and its evolution as a research topic, as a reflection and a bridge between Japanese and Western cultures.
Dr. Michel Brousse
"
I want to congratulate Michel Brousse for having been awarded with the Order of the Rising Sun, Gold Rays with Rosette and for his contribution to the development of judo. On that special occasion I want to thank Dr. Brousse for his work in collaboration with the International Judo Federation, having the common goal of spreading the values and principles of judo worldwide in mind.
Marius Vizer, IJF President
Michel Brousse, 7th degree black belt, is currently teaching sports history and judo pedagogy at the Faculty of Sports Science, at the University of Bordeaux, France. From 1969 to 1981, he was a member of the French judo team. Best results: three times European Champion (1969, 1970, 1971), military world champion (1974). He is a doctor in physical education and the author of various works in the fields of judo history and judo teaching. He has made invited addresses to professionals on sports and physical education history, systems and teaching methods in many European countries and in the USA, Hawaii, Canada, Korea, Brazil and Japan. He has been the International Judo Federation Media Director (2000-2007) and official researcher from 1999 onwards.
Dr. Brousse was the curator of the exhibition celebrating the 60th anniversary of the International Judo Federation held at the Olympic Museum in Lausanne, Switzerland and conceived and wrote, in collaboration with the IJF, the book 'JUDO FOR THE WORLD'. In 2011, he received the IJF Special Award. Michel Brousse is Vice-President of the French Judo Federation.