We are sad to announce the death of our friend and colleague Michel Kozlowski at the age of 66, following a devastating illness.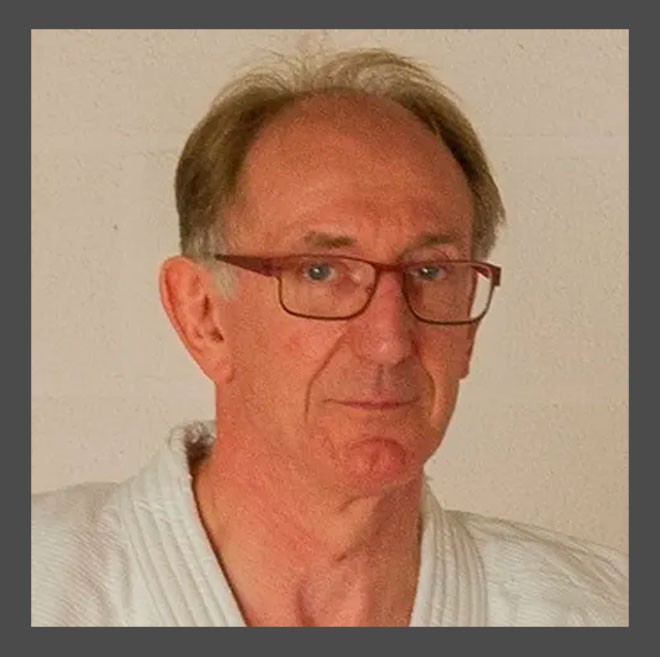 Michel was a member of the IJF Kata Commission since 2008 and the current Sports Director of the commission. 
He was also a member of the EJU Kata Commission since 2003, continuing until today, for an incredible and generous 20 years. He worked also as a kata commissioner and member of the board for the Francophone Judo Federation of Belgium.
We will remember his professionalism and his knowledge of kata, but above all his friendship, his availability and his kindness. We will miss Michel very much. 
The Education and Coaching Commission and the Kata Commission of the IJF present their most sincere condolences to all his family and friends.
Mohamed Meridja, Education and Coaching Director - Franco Capelletti, Chair of the Kata Commission