Judo's only three-time Olympic champion Nomura Tadahiro has earned the greatest prizes and accolades that his sport has to offer.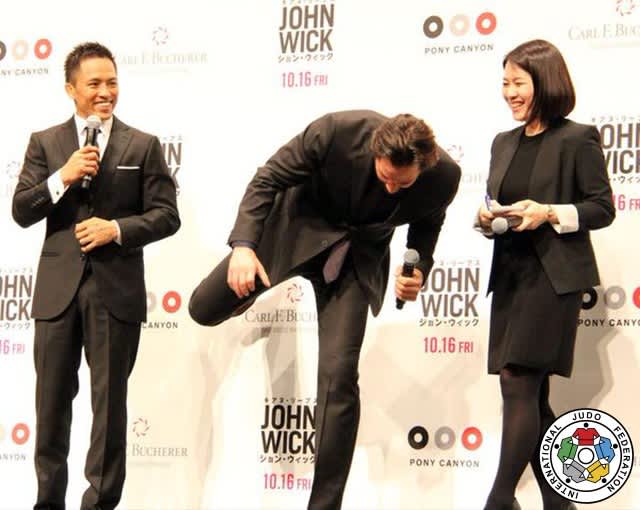 Nomura, who retired in 2015, switched roles in Tokyo to present an honorary judo black belt to actor Keanu Reeves.
Reeves studied judo for four months before taking on a role in action thriller John Wick.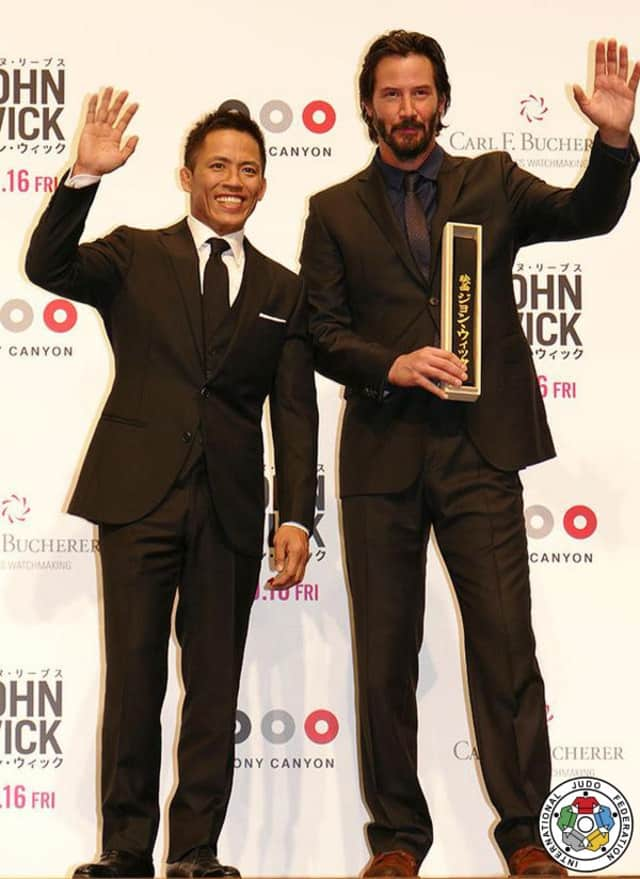 Reeves performed an ippon-seoi-nage in the film which was one of Nomura's trademark techniques.