Ishii Satoshii, the youngest heavyweight Olympic judo champion of all time, returned to his roots to take a masterclass for young budding at the Fuji Project, an award-winning disability sports club in Zagreb.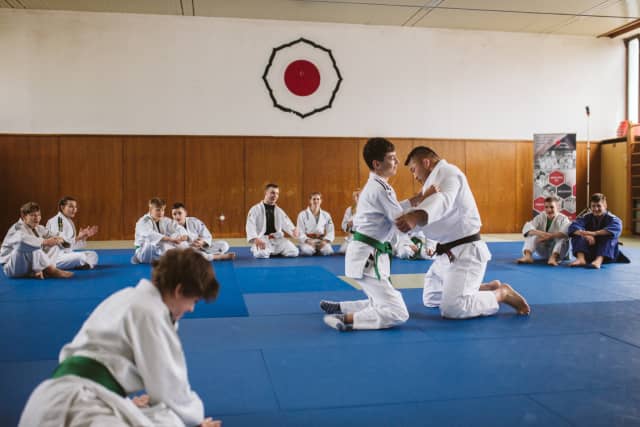 Ishii, 32, who won the Beijing 2008 Olympics aged just 20, now resides in the capital city and recently become a Croatian citizen.
The former Junior world champion, All Japan Championships winner and World Team Championships gold medallist heard about the club's work and phoned up the club president offering his help.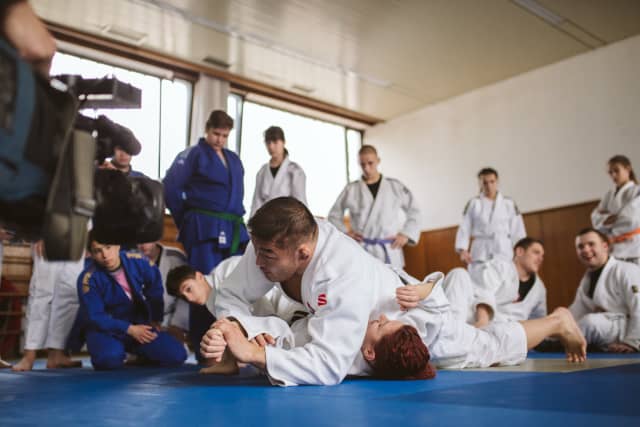 Marina Draskovic said: "When an Olympic champion calls you for a cup of coffee, you don't hesitate a single moment. That's how our story with Ishii started. Simple, sympathetic, emphatic and humble, these are our first impressions of this Olympic champion who unselfishly came to our club.
"His question was, 'how can I help you and what else can I do for you'. This is not something that you often hear in any sphere of life, and especially from someone of his calibre.
"Sunday is the only free day of his week and on 28 April he devoted himself to Fuji judoka with cerebral palsy. For more than two hours, Ishii explained techniques to Fuji judoka, and for the 30 minutes he did randori both with kids from Fuji and non-disabled Pinky judoka who usually help carrying out the training in Fuji."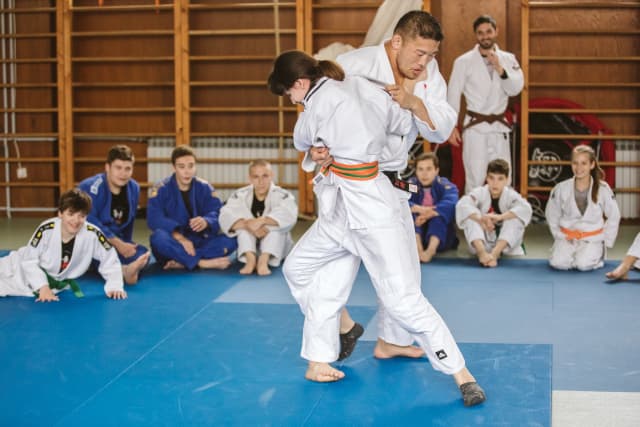 Ishii said: "I held my first Philanthropic activity in Zagreb as I just wanted to contribute to Croatia because Croatia is the place where I belong.
"I'm planning to do that kind philanthropic activity in Serbia and Bosnia and Herzegovina I don't know how much I can help. But I will do my best!"
The session received received widespread media coverage across Croatia in a country which has hosted an annual leg of the IJF World Judo Tour, a Grand Prix, since 2013 and will do so this year in July in Zagreb.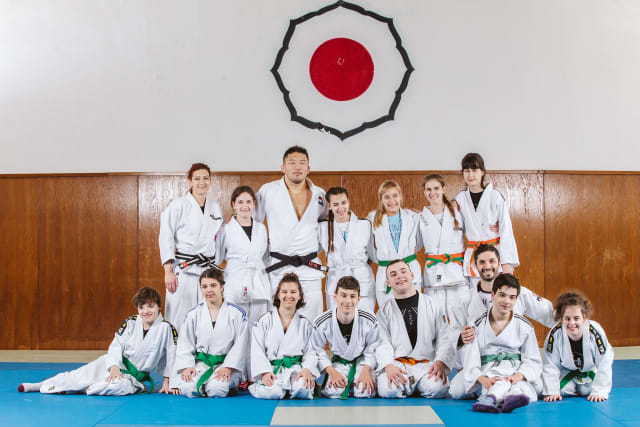 Fuji Project club president Draskovic added: "For our judoka Ishii is a living legend who gave them his most precious things, his knowledge and his time.
"Dear Ishii, thank you from the bottom of our hearts. You created strong and powerful memories that will last for a lifetime."