It is with great sadness that the Judo Family was informed about the passing of Mr. Ali Natik Canca, former president of the Turkish Judo Federation, a prominent figure and a role model, who dedicated his entire life to the service and development of Judo in Turkey.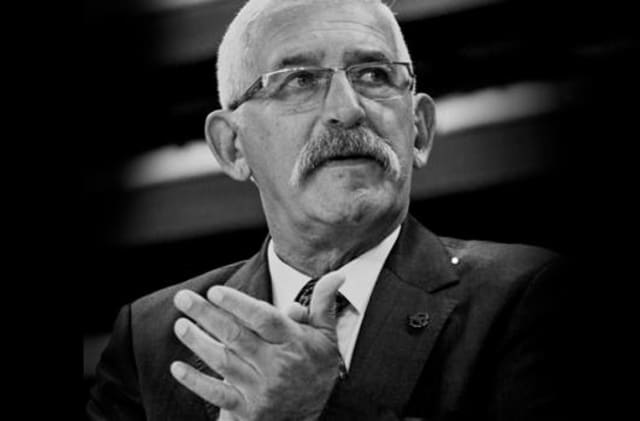 Canca's story was a family legacy, marked and sculpted by judo. It was the story of a transmission from a father to a son.
Mr. Canca followed in the footsteps of his father, a true judo lover, and one of the pioneers, who introduced Judo to Turkey.
Canca carved his sports career as a referee, followed by the presidency of the Turkish Judo Federation between 1979-1980 and 1990-1997. Turkey's first Olympic judo medal was awarded during Mr. Natık Canca's mandate. He also served as Chief of Police for many years.
Mr. Marius Vizer, the IJF President said: "On behalf of the International Judo Federation, I would like to extend our heartfelt condolences to the bereaved family as well as to the Turkish Judo Family."