Judo, a sport with strong values, is based on trust and honesty. As such, doping cannot and must not have a place in performance in any way whatsoever. In order to prevent any drift but above all to inform about the dangers of doping in sport, the International Judo Federation is engaged in a long-term educational programme.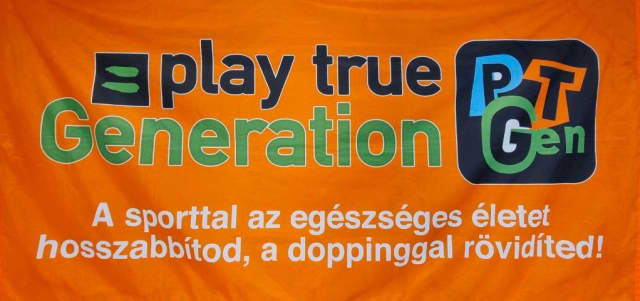 On the occasion of the World Judo Masters Hungary 2023, in partnership with the Hungarian Anti-Doping Agency, a prevention and information booth has been installed in the corridors of the Papp Laszlo Sportarena. Open during the three days of competition, the stand attracted many judoka, young and old, as well as coaches and spectators.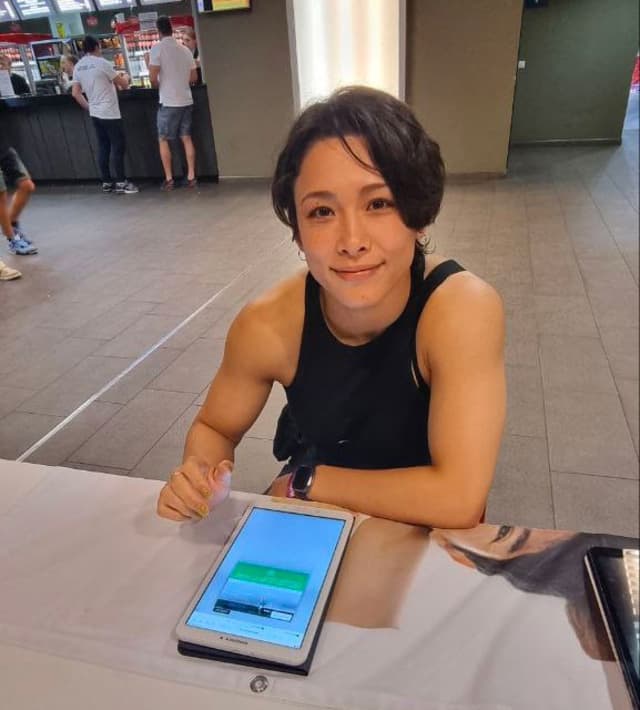 Andrea Ember, IJF Anti-Doping Co-ordinator, gave an update on an operation that will be renewed, "Every day there were two educators present at the booth who welcomed the participants. All this is part of a vast educational programme on the fight against doping.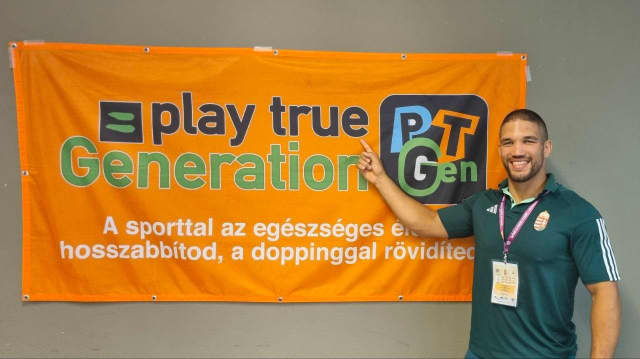 We will soon be present in Zagreb, during the Cadet World Championships and in a few weeks in Portugal for the Junior World Championships."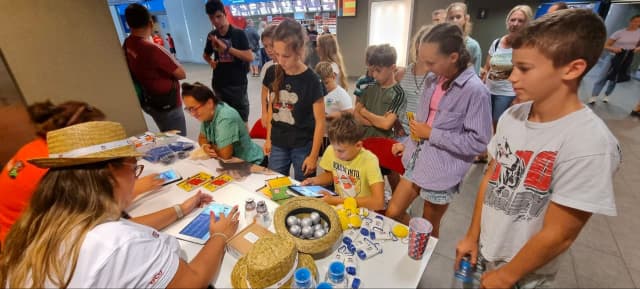 As Andrea Ember explained, it is a programme that will span several years, "Our goal is that ultimately only athletes who have obtained a certificate for their anti-doping knowledge will be able to participate in our competitions. This will develop over time. We are also considering extending it to coaches and team doctors. They will be able to obtain this diploma in their country of origin or through IJF's soon-to-be-launched e-learning platform anytime.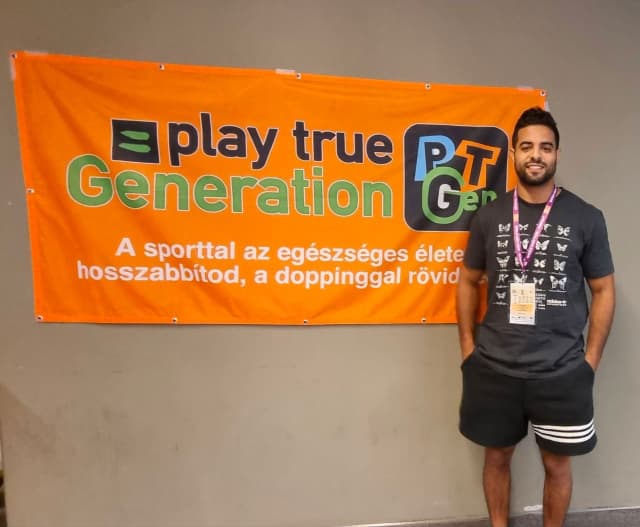 While waiting for the gradual implementation of the programme, the operation in Budapest was very well perceived and was a great success, "We answered many questions and provided details on the anti-doping controls for example, and on the procedures that exist in this area.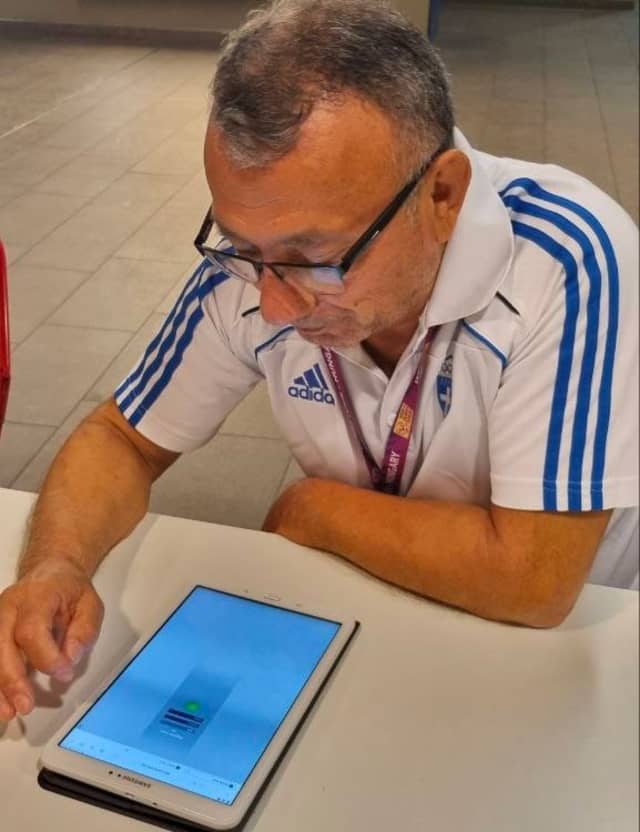 Participants could also take an online quiz (https://quiz.wada-ama.org), available in 49 languages. If they were ever unable to answer some of the questions, we provided them with additional information. They could also handle a test kit and thus better understand the nature of the tests carried out.
Educating athletes on the one hand, but not only them, the Play True Generation booth welcomed anyone and everyone interested in the question, "We had many athletes, who participated in the World Judo Masters but we also saw younger judoka and their parents who are not yet on the international circuit but who one day might be. It's important that they know what's allowed or not in sport."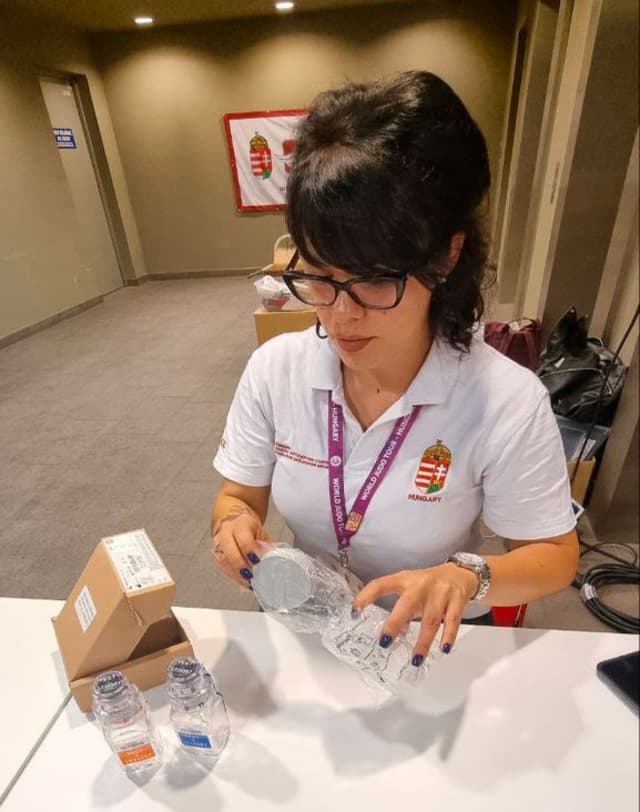 It is indeed important that everyone learns from an early age that doping is cheating, cheating others, but also oneself and that this also goes completely against the values conveyed by judo.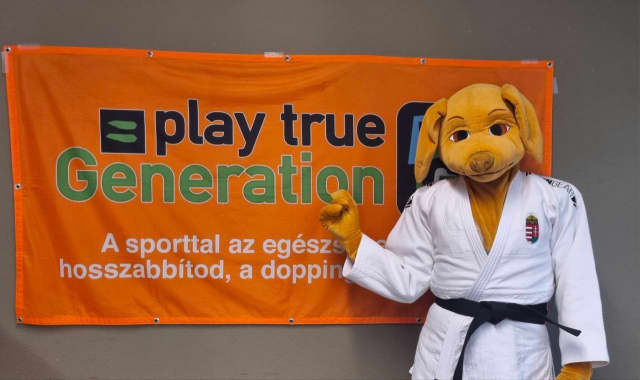 The Play True Generation stand in Budapest therefore attracted crowds. This educational success will attract others so that the values of sport and judo in particular continue to promote a world where fair play remains the rule.