This week alone has been crammed full of news from Games upon Games. The World Police and Fire Games (WPFG), European Youth Olympic Festival (EYOF), European University Games and the Commonwealth Games are all happening, from Rotterdam to Slovakia and Poland to Birmingham. Judo is present at each of these high profile events and there are reasons why, reasons which take us back to our core values and also hint at our sport's continuous objectives.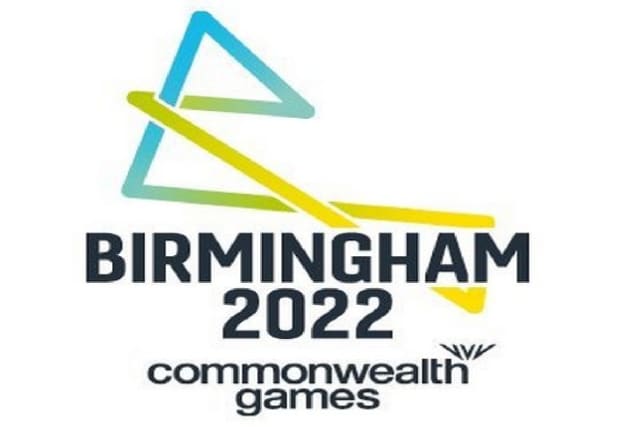 At a Games, the athletes from all sports get carried on a wave of excitement with loud venues in earshot and flags waving, an expectation of fun and excellence everywhere. Noise is a common theme. The cheering from the athletics track at EYOF can be heard on the walk to the judo arena and it's rousing, inspiring.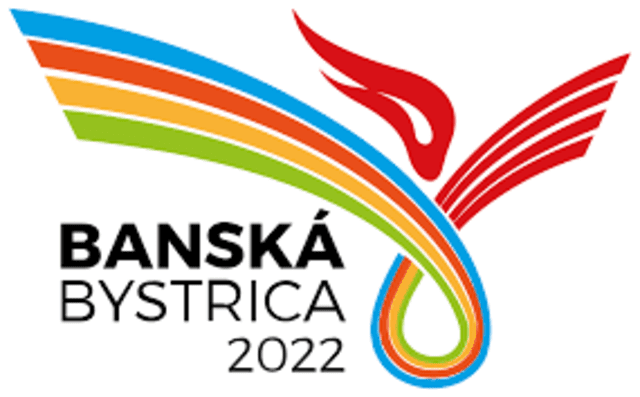 Summer Shaw (GBR) won bronze in Slovakia and shared her experience, "It's the energy. You get to talk to others about your sport and make them excited about something new, really connecting with people. Now I know I want to feel this again, I want to work hard to get to my next Games. EYOF is like an introduction to the Olympics."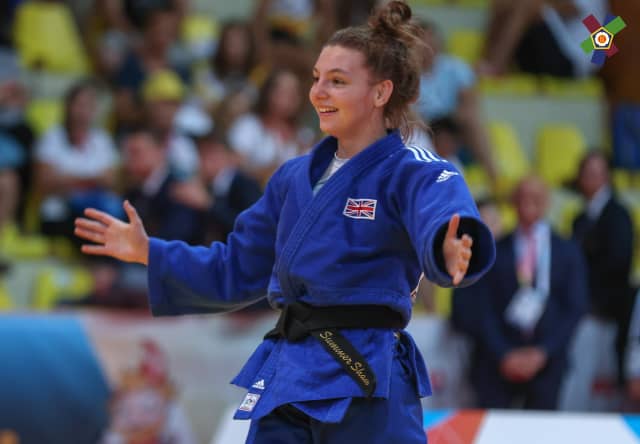 The feelings described by Miss Shaw are shared by all participants from all countries and across all sports. Team spirit joins the mix of disciplines under their national flags and new communities are formed. The term 'village' is understood at its most pure at Games-time.
Invariably, Games of all age categories also have extended time frames, when compared to the individual sports' major championships. The Olympic and Commonwealth Games are every four years whereas the WPFG and EYOF are every two years. This long time between events creates anticipation and the scarcity of medals makes them sought after commodities. To achieve them requires planning, consistency, resilience and immense all-round mental strength.

The host cities and countries invest a great deal in the staging of Games, building legacies in both infrastructure and sporting momentum. There is national pride, kudos and the emergence of national heroes, all visible. Inspiration isn't ever in question.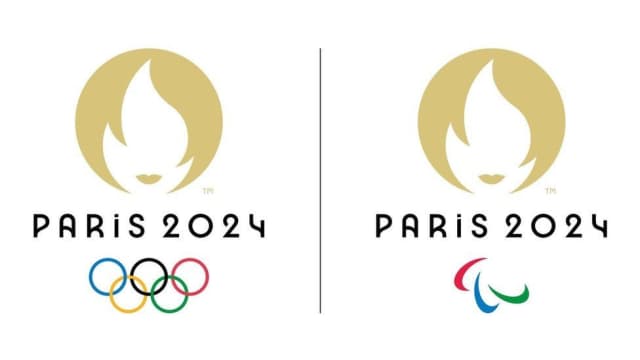 Judo continues to be at the heart of Games, at all levels, knowing that the opportunities arising are part of our sustained development and improvement. The Games are illustrations of how sport contributes to a better society and this is a mantra associated so closely with judo. We use tag lines such as 'more than sport' and 'stronger together' and it is obvious that these phrases really do mean everything they were written to mean.