Dear judo family, As we are approaching the end of the year, I would like to congratulate all of you, for your activity and the results achieved. Judo is closing a fantastic season, with many events returning to the calendar and some new locations being added to the World Judo Tour.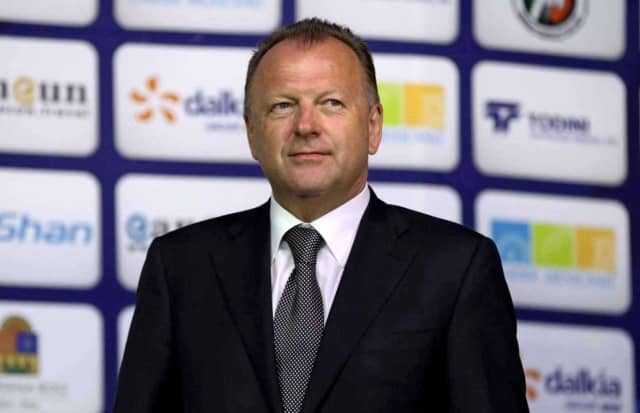 We look back with pride at one of the most successful world judo championships, held in Tashkent, Uzbekistan, while we are already preparing for next year's event in Doha, Qatar.
2022 saw us exposed to new, unexpected challenges and the world is currently going through very difficult times. Judo will continue to represent peace, mutual respect and friendship, in the hope that our example will inspire the best decisions of world leaders to restore peace and stability in the lives of people all over the world.
I would like to thank all athletes, coaches and referees, all IJF member national federations and continental unions, as well as the IJF Executive Committee and staff for their hard-work, commitment and passion for the benefit of judo at all levels and in all parts of the world. I thank all media and the IJF sponsors and partners for their continuous support of our sport.
I wish you all a happy festive season and new year 2023, filled with good results, health and peace.
Marius L. Vizer
IJF President