San Marino, officially the Republic of San Marino, also known as the Most Serene Republic of San Marino, is a European microstate in Southern Europe enclaved by Italy. Being the fifth-smallest country in the world, it is located on the north-eastern side of the Apennine Mountains, and covers a land area of just over 61 km2, with a population of approximately 34,000.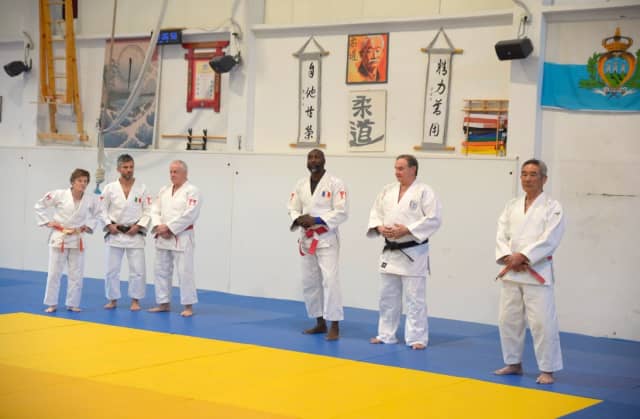 However, there is judo in San Marino, like anywhere in the world and the federation is led by Mr Giuseppe Ragini. The FJLAS, San Marino Judo Wrestling Aikido Federation and Associated Disciplines, just announced that the Darcel Yandzi International Centre for High Specialisation was inaugurated on 18th February 2023.
The encounter between the San Marino Judo Federation, the well-known French champion Darcel Yandzi and the Italian judoka, former Azzurri athlete Raffaele Lisi, made it possible to work on an international project capable of providing an answer to the specific needs of top-level athletes and technicians wishing to deepen their technical-didactic-methodological judo knowledge.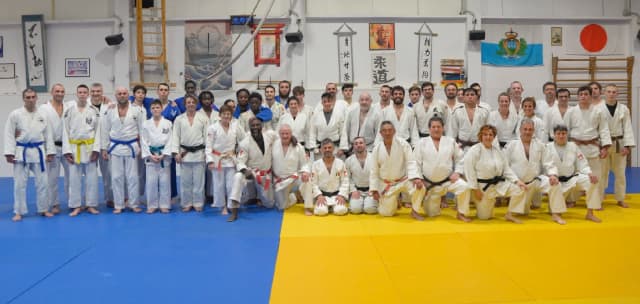 Making use of the professionalism of the highly qualified staff, including Darcel Yandzi, Hiroshi Katanishi, Guy Delvingt, Jane Bridge and Raffaele Lisi, the San Marino federation wanted to create a centre of excellence, strongly convinced that a shared house of judo, open to exchanges, can broaden the use of information, experiences and good practice, with benefits for the entire world of judo.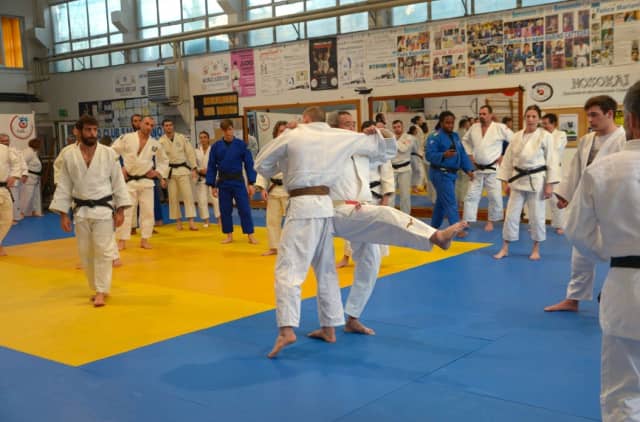 With this highly specialised international centre, open all year round, it will be possible to spend time there in order to carry out personalised or group workouts, prepare for competitions and participate in thematic internships, with the ambitious goal of combining a study programme with the sport.
Giuseppe Ragini declared, "Technology, biomechanical analysis, cutting-edge methodology, research and comparison are fundamental elements to improve the performance of our athletes and our technicians."
There is no doubt that this new tool, dedicated to judoka, will help develop the sport in the country and in the region. With the support of professional staff, judo in San Marino is growing and will be growing fast in the years to come.