The first edition of the French Veterans Championships took place on 18th and 19th June in Tremblay-en-France in the Paris region. Nearly 450 judoka, aged 30 to 78, competed for two days in their respective categories.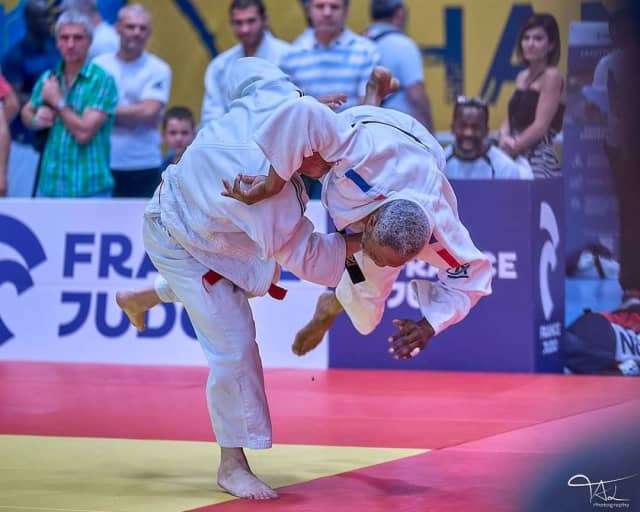 Cathy Arnaud, Technical Officer in charge of veterans and a member of the National Commission, noted the quality of this new national rendezvous, "The success of this first edition is total, in so far as there was work and good humour throughout. Long live judo and long live the veterans!" 
Philippe Taurines, also a member of the National Commission said, "Its a first French Championship of a very good level, with committed fights, beautiful podia, beautiful medals, a France Judo organisation at the top and a lot of conviviality"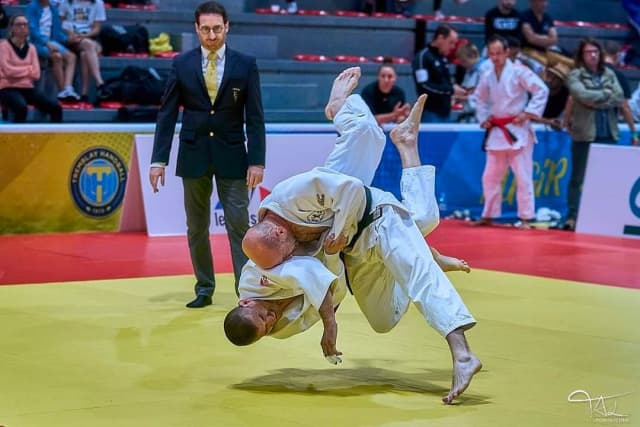 For his part, the head of the National Veterans Commission, Jean-Luc Bartoli, adds that, "The fact of having shared the competition with our friends from para judo has given an even greater dimension to this first event." Moreover, what Antoine Hays, Director of Para Judo, is delighted with, "Organising this French Championship at the same time as that of the veterans is real added value in terms of exemplars."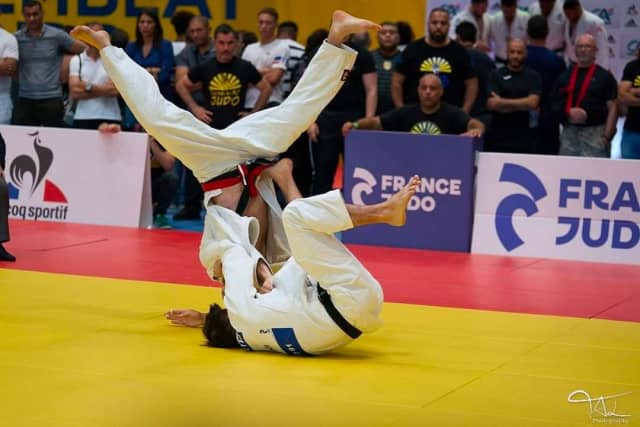 This was a successful event after the episode of the health crisis, two cancellations were linked with Covid but everyone is happy to see it finally take place. 
The French federation is trying to develop cross-generational groups for an exchange and the sharing of knowledge between young and older people. There are plans for encouraging different focus groups for future events, after the positivity of the para judo link in this 2022 edition. For 2023 veteran women's judo will take centre stage.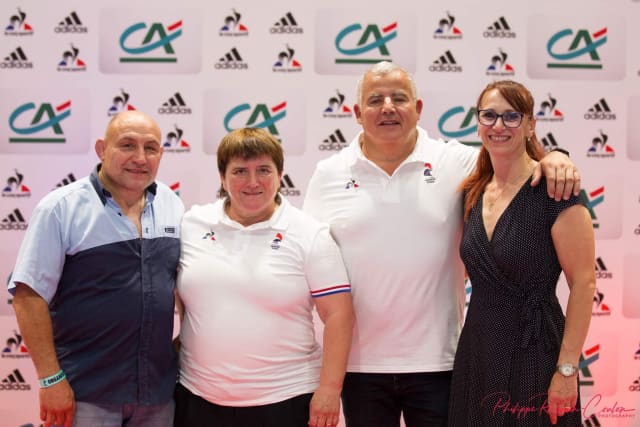 It seems to be an appointment that will be included in the calendar as a highlight for France Judo, evidenced by the will of the judoka who left the 2022 tournament saying, "See you next year!"