Thomas Schynol is the new German Judo Federation President and he was in Linz to witness the Upper Austria Grand Prix. His opinion about the event and the future of German judo is interesting.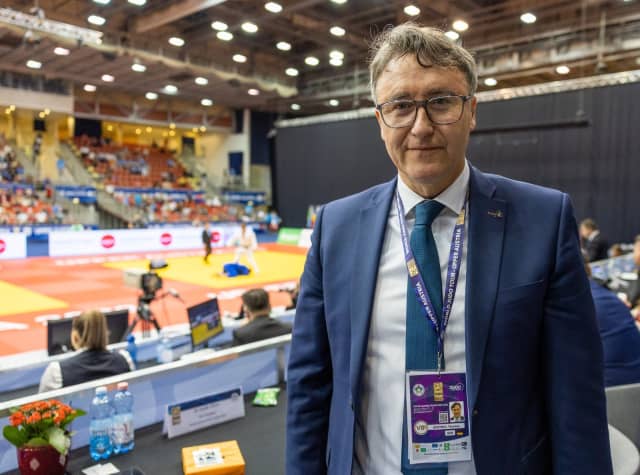 "As President of the German federation, it is the first time that I attend a World Judo Tour event, but of course this is not my first IJF event. We used to have the Düsseldorf Grand Prix and Grand Slam, for instance. 
It feels great to be here with such a high level of judo. When you see that you have champions such as Lukas Krpalek or Anna-Maria Wagner participating, that gives you an idea of the level. I must also say that the organisation is just perfect. I am not surprised because this is the Austrian way. There are more than 250 volunteers and they just want everything to be perfect.
We came here with a strong team. So far we have two medals, a silver and a bronze, and I hope that we will get more. We are still lacking a gold one. Today might be a good day for us.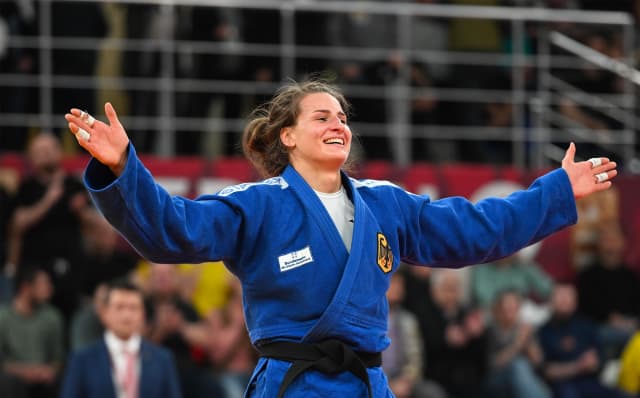 We are working hard in Germany to keep our level and to develop even further. We have two goals. On the one hand we will keep working with our German team to perform at the highest level. On the other hand, we will work more and more in the education sector. It is helpful for society and it will also feed the national Mannschaft, that is the national level of athletes across all sports. So, we want our judo to continue to be more professional and also more educational. For that we will have to explore new ways of bringing judo to the public."
The programme is perfectly summarised by Thomas Schynol. Having role models such as Anna-Maria Wagner for sure helps a lot.