Day 3 in Tashkent has brought hope and disappointment for the home team, confirmation that the ranking system works well for both men and women, and a reminder that technical mastery is the lead protagonist and without it the feeling just isn't the same.
1984 Olympic champion and 1985 world champion Shinji Hosokawa (JPN) has watched and analysed the -57kg and -73kg categories since the first fight of the day and offers his comments on this day of very powerful contests.
"I will be direct about my impressions because it is quite easy to mention the stand-out names in a field of less inspiring judo than we were getting used to in Tashkent. Tsend-Ochir and Lombardo have not only power but know how to compete while employing their technical expertise."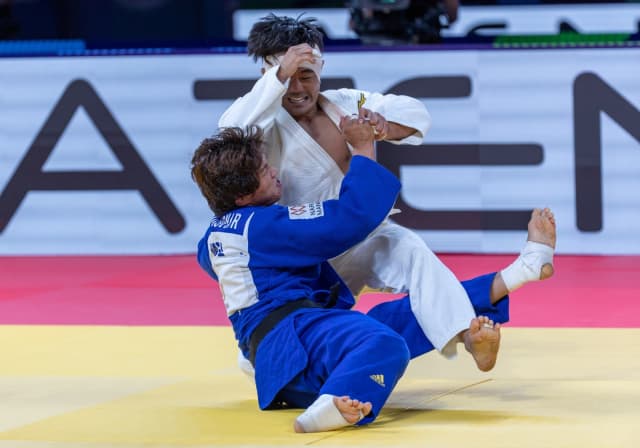 "Silva is here continuing, in a formidable way. Through her life she had many difficulties but no matter what happens she always comes back with strength and finds a new path and this is because of judo.
I want to see Bilodid's team help her to win in this new category, not only for her but it would provide a positive energy for her country in a difficult time. She didn't go as far as she wanted to today but she has time to fully embed herself at -57kg in the future."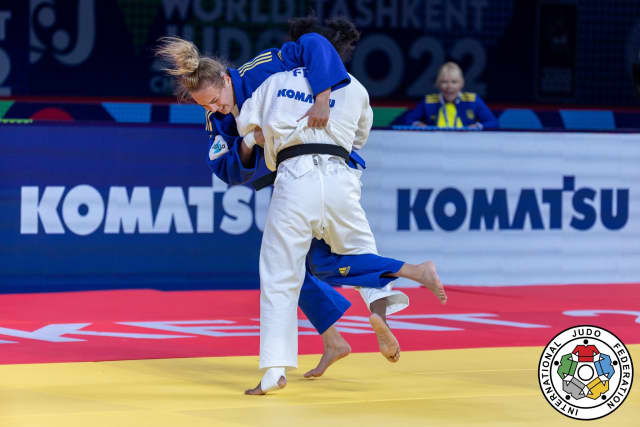 "Today's judo has delivered a lot of golden scores and disqualifications from accumulated shido and because of this I am really not so impressed. Many judoka seem to be missing technical study which should be the priority over strength training. Technique didn't come through today with power being more of a focus, it seemed. On days 1 and 2 we saw outstanding technical delivery in tachi-waza and ne-waza but today hasn't lived up to the bar set by the lighter weights."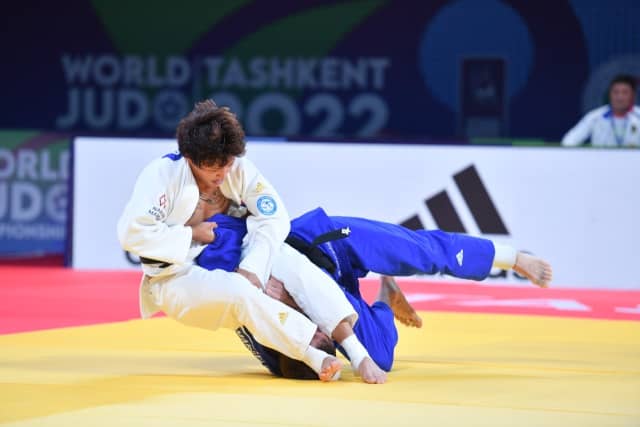 "Maybe the top 4 or 8 have there technique to back-up the physical level but the rest of the field is really quite a long way behind. The women of the first two days have proven that ne-waza can be the deciding factor but today only really the Japanese -57kg competitor is impressing us with this. The rest don't have this same intention to continue in the floor and they are missing something big in their repertoire which subsequently reduces their opportunities to win."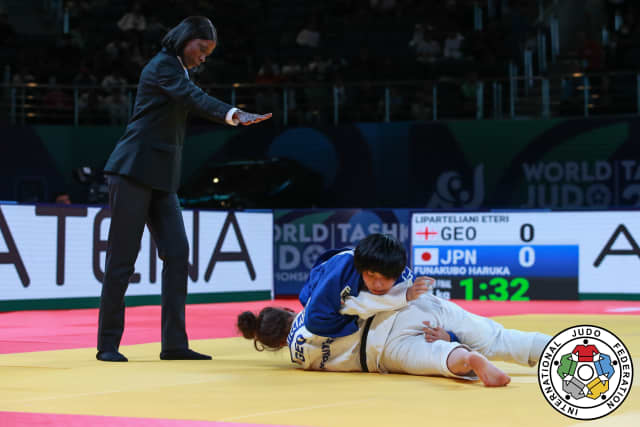 "I love to see fluid judo and in the the first days the updates in the rules worked perfectly to assist the judo but on day 3 with the lower level it was not the same and the rules worked against the judoka. This is not, however, a fault with the rules but a fault with the preparation of the athletes."
On day 4 there is a very strong field at -81kg while at -63kg there is no clear favourite either but with an expected level perhaps lower again than in the -48kg and -52kg categories. This means there is every chance for many of the lower ranked judoka to step up and prove themselves and take position on the medal rostrum.