IJF Head Sport Director Vladimir Barta has spent his life accumulating expertise on and around the tatami, from his days as a competitor and then as a national coach in the Czech Republic, to today, where he employs his experience to ensure the highest standards are met at each and every event on the World Judo Tour.
For the first day of the Abu Dhabi Grand Slam Mr Barta offered some thoughts and observations, "The -52kg category is a really strong group, with great judo from participants in the Tokyo Olympic Games, even medallists, such as Chelsie Giles (GBR) and Amandine Buchard (FRA); it is a pleasure to watch.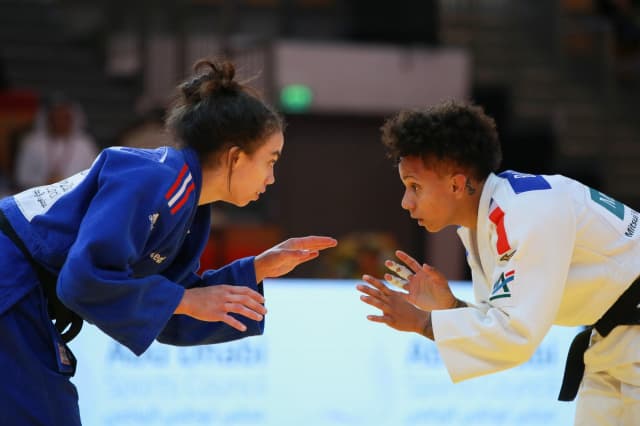 It's always good to see players like Vieru (MDA) working with a great technical range and always bringing sharp precision. To see Olympic participants coming back in good shape is heartening; their job is not easy. We never know precisely how long they rested but the performances are generally very strong again.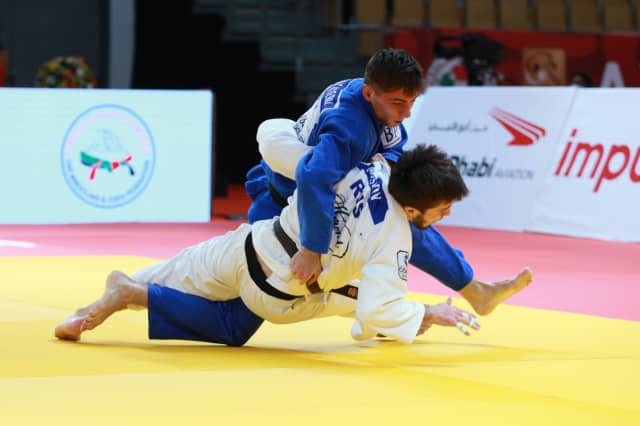 We are pleased that the domestic team is here in force and although the level of the event is high, the judoka are learning to face that and it's positive development for the whole UAE delegation.
I am pleased to see the continued good work of the Referee Commission, with practical training now a regular part of the World Judo Tour. Again, here in Abu Dhabi, the referees met on the tatami with the supervisors, prior to the commencement of the competition. Their agenda is clear: to ensure consistency, technical accuracy and a deepening of knowledge and understanding for all. All the referees are staying in touch with the feeling of judo and this is important, at every level, including this circuit."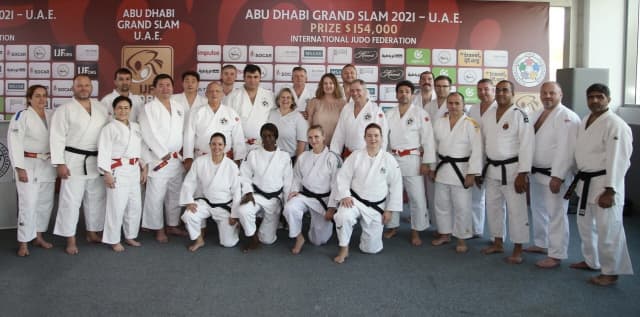 Referee Commission Secretary, Mr Tonino Chyurlia stated, "it is important that while the athletes continue their training to reach the medals, we do too, ensuring their training is rewarded correctly. For the referees it is essential that it is always understood that they hold in their hands the future for white and for blue and so they must always strive to improve."
Head Referee Director, Mr Armen Bagdasarov added, "Each event provides an opportunity for us to upskill together. Commission members, supervisors and referees must continue to capitalise on these moments, always working towards a consistent level, with everyone applying the rules in the same way. This can only be done when there is a shared understanding and so we are working towards this in ernest, using the World Judo Tour not only as the product, but as the educational resource to increase the level further."
Mr Barta, in full agreement with his colleagues, moved on to look toward the end of the year and into the next, "Now we are at the end of the season and it is a good chance for us all to reflect on the difficult period we have endured and we can now enjoy some free time to rebalance and take stock, ready for the opening of a new and re-energised season in 2022. it promises to be a unified year with competitirs, coaches and referees working together more than ever."
The judo continues tomorrow with the 4 middle weight categories and can be followed via Live.IJF.org