We talked to France's 1992 Olympic gold medalist Cathy Fleury about the technical aspects of day 1 at the Tel Aviv Grand Slam.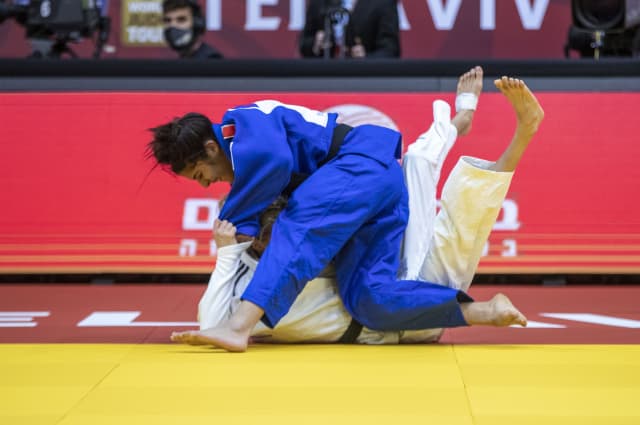 "In the preliminary phase there were many ups and downs, with less precise judo than we might expect, but undoubtedly this is to do with the current context. As so few events have been held, it is normal that we see spectacular judo, but not in every fight. However, now that the season progresses at cruising speed, the level will improve in each competition.
The final block has been very interesting. We are entering the territory of the highest level and to win it is necessary to risk more and do it with greater intensity. This is what we have seen and naturally the judo practised has been of higher quality.
If I had to single out a few judoka, I'd put Shirine Boukli first. We are compatriots! I am very interested in her career and this is normal, but it is also because she has fought very well all day. She is young and in the end she had to face the best, the world champion and world number two, Daria Bilodid. To win she has done the right thing, which means fighting without complexes and she has mastered the kumi-kata. It has been seen that she has a good feeling for the fights and strategy and that she can make anyone fall.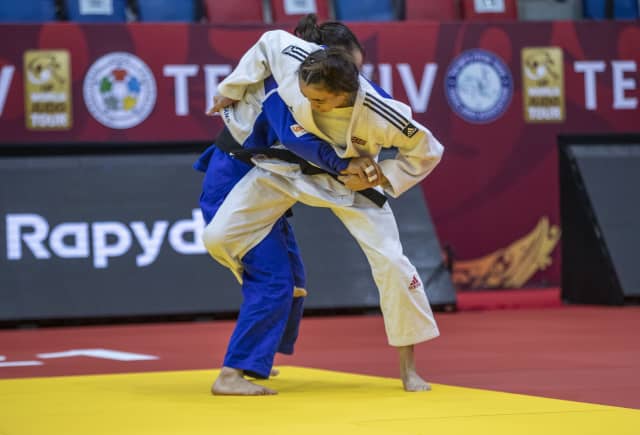 In that sense I also want to talk about Great Britain Chelsie Giles. She is also young and I love seeing all these promises compete because they are not afraid, they do not back down and they show a combative attitude against the best. It is what you have to do to be one of the future greats.
As for the other French woman who played in a final, Sarah Leonie Cysique, I think her level has been below what we have seen in recent tournaments. She has offered some positive things but much less than we are used to. That final lightning bolt, which ended in defeat after 20 seconds, is part of the learning. It is a moment that marks so much to those who suffer it, that it remains forever engraved in the memory and is never committed again. It is better that it happens now than, for example, at an Olympic Games."