How do you know that an event of the World Judo Tour is about to take place? There are many warning signs. First of all, there is this feeling that the planes are filling up with athletic men and women, wearing sportswear with their countries written on the shoulders. There is also the surge in the number of well-filled sports bags parading at baggage claim.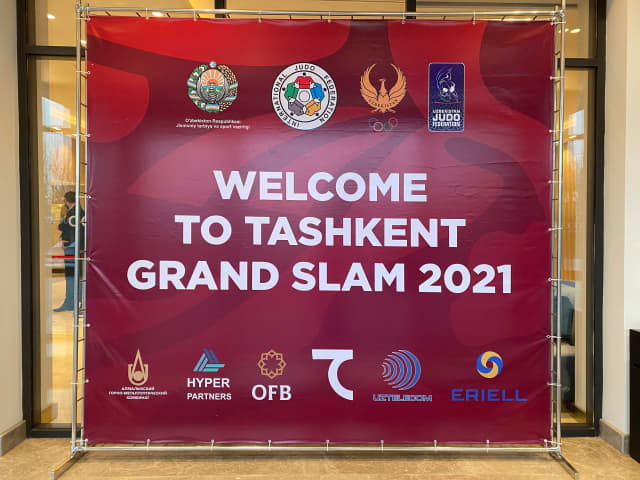 Then there is the signage, which as soon as you set foot in the country, announces vibrantly, in full colour. From 5th to 7th March 2021 it is Tashkent, in Uzbekistan, which will thrive through a period of world judo. In recent days, delegations have been arriving from all over the world, in strict compliance with a health protocol that is now proven to be working. 
Over several months, the International Judo Federation has indeed successfully resumed the course of the World Judo Tour. In October it was in Budapest, Hungary. Then it was the turn of Doha in Qatar, before Tel Aviv in Israel, less than two weeks ago.
Located in the east of the country, with more than 2.7 million inhabitants, the Uzbek capital is a young and dynamic city, although it has a two thousand year old history, the traces of which flourish throughout the metropolis. The culture can be felt upon arrival at the airport.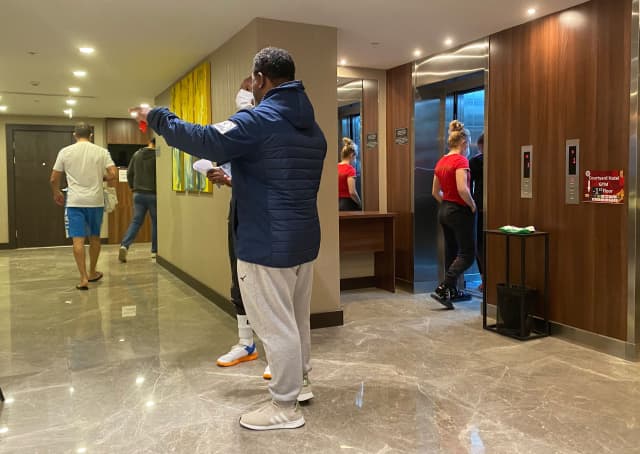 However, the competitors present throughout the weekend will have more at heart, preparing to defend their chances of Olympic qualification, rather than to enjoy tourism, especially in this globally tormented period.
Another sign that is clear can be observed in the effervescence that reigns around some selected hotels across the city, in which athletes, coaches, staff and officials live in bubbles in order to preserve the health and safety of all.
As the accreditation of participants began, we met some of the protagonists of a show that promises to be beautiful.
Nico Iliadis (GRE) is no stranger and his heart will undoubtedly beat a little faster this weekend, "I am feeling very well being here in Uzbekistan, where my son, Ilias, is now coach. It is great to see that after an incredible career on the tatami, he is now following my footsteps. I am really excited about the competition."
Former world champion (Budapest 2017) Alexander Wieczerzak of Germany is also very excited about the coming event, "The travel to come here was very long but I'm sure it will be a good competition. I was already in Tel Aviv, two weeks ago. We travel a lot of course, even if it's different from before, but it's OK. Every competition is a new competition. I don't look at the list of athletes in my category. I'll be happy to be on the tatami and to be ready from the first match on."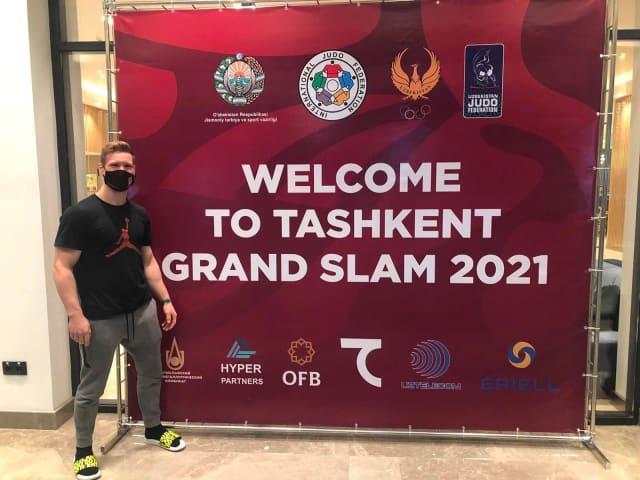 Matthias Casse of Belgium said, "I'm really energised to be here. The competition in Tel Aviv was a good start. I'm happy to be back on the mat and I hope to be on the podium. -81 kg is always one of the toughest categories but I try to focus on myself. I'm not checking who is here or not; I just try to prepare myself as much as possible. On the day of the competition we'll see how things go."
Prisca Awiti-Alcaraz of Mexico said, "I feel good. I feel like it's been the best prep for a competition that I've had during this coronavirus period, running into Olympic year. It's my first time here in Uzbekistan. It's a shame I can't leave the hotel but that's how it is at the minute. I see it like any other competition really. -63 kg is always strong. Some of the top, top players aren't here and I can definitely fight with hope. The aim is always to get into a medal match. I think it's definitely doable this weekend. In regards to the Olympic qualification, it is super important for Tashkent and the following events. I'm 200 points out now close to the Olympic Games, so I'm pushing for that and for a medal contest. Here could do that for me. It's important for me to be in the right spot in Tashkent."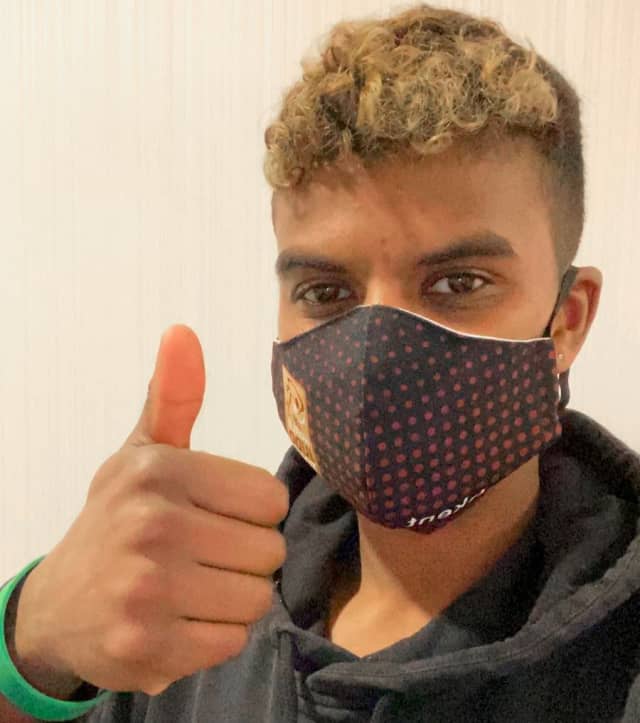 Megan Fletcher (IRL) added, "I'm really glad to be out here in Tashkent for the Grand Slam. It's great to keep the momentum going after Tel Aviv and get out on the competition mat again. It had been such a long time for us all without them so it's great to get the fighting rhythm back and definitely something I, along with my coaches, feel is needed at the moment.
70s is always a strong weight category and this weekend there are lots of strong girls in the competition. For me, my focus is to deliver a good performance. Another medal would be perfect to really secure Olympic qualification for me, especially with how competitive -70kg is. However, the moment I am focusing on the process rather than the outcome at the end of the competition! Every time I fight I feel better so I want to keep that momentum going this weekend."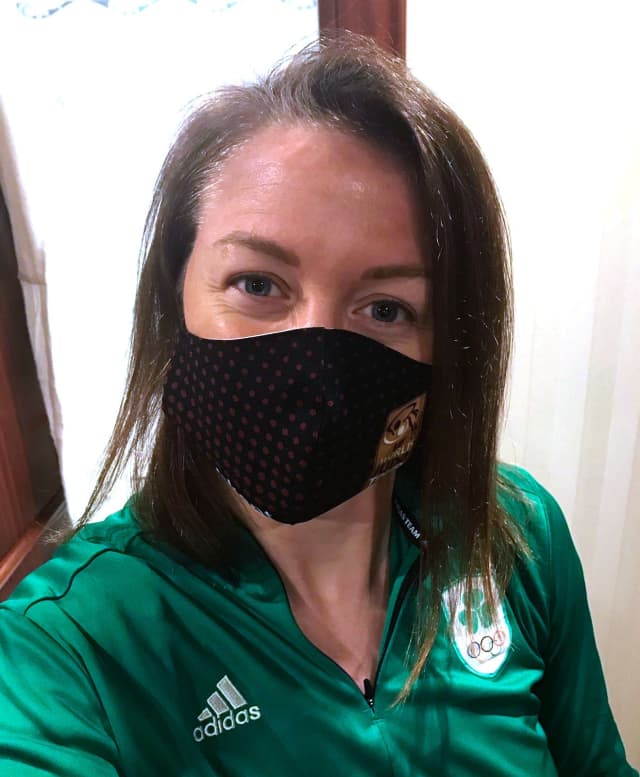 Starting tomorrow, we will know more about the forces involved as the official draw will take place. Who will take the lead? Who will score valuable points in sight of the World Championships in June in Budapest and the Olympic Games in Tokyo? We will know more very soon. In the meantime, the tension has risen a notch in Tashkent and it is heartwarming.