Czechia was the destination for almost 1000 cadets this past weekend, depending on the town of Teplice for their European Cadet Cup. The event received entries from almost 40 nations and included big teams from as far afield as Canada and Australia.
Azerbaijan brought the strongest team, finishing the event with an incredible 6 gold medals out of a possible 16 and reconfirming the lead on the cadet World Ranking List for judoka such as Abil Yusubov, who dominated the -66kg category from pole position.
The Azeri team were among almost 30 delegations who stayed in residence for the training camp which followed the event.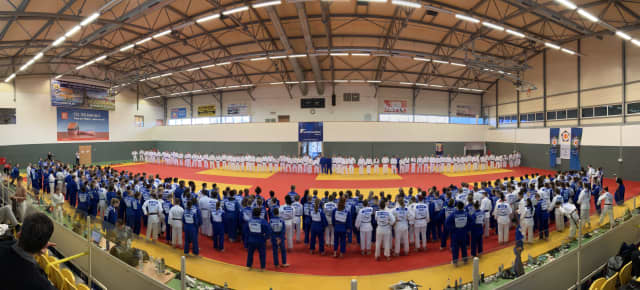 The weekend saw cadets competing in 3 other continents too. Luanda hosted the African Cadet Cup in Angola while Almaty organised the Asian Cadet Cup in Kazakhstan and Cuba mirrored the African, Asian and European efforts in Panamerica.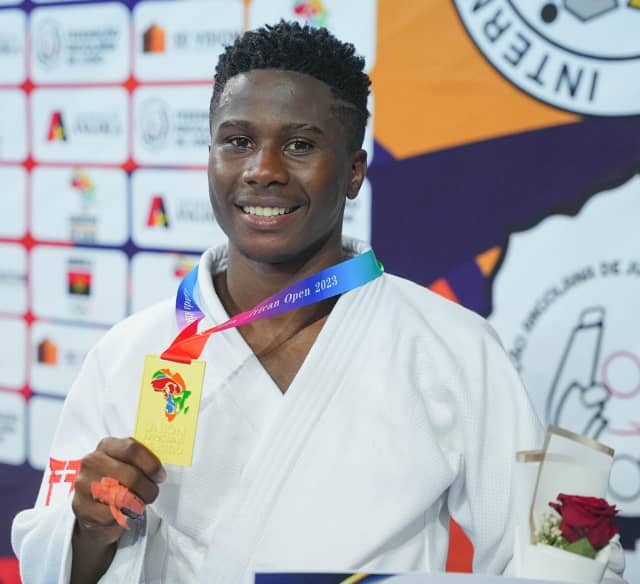 All results can be found at live.ijf.org for both past events and those coming up. Croatia and Poland are the centre of attention this coming weekend for seniors and juniors respectively.