Now it really feels like we are back! Cadets all over the world had to endure a longer Covid period than the seniors, with restrictions in training and the added complication of obligatory schooling regulations for their age group, keeping most away from even outdoor daytime training for quite some time. Last year they returned with some continental cups and even continental championships. There were some missing faces and some protocols to follow that made the entry lists not quite as we might have wanted them to be, but here in Porec, Croatia, it is clear that we are well and truly back.
The season has been intense for the cadets, particularly in Europe, with densely populated groups, filled by many countries. This has led to a comprehensive and, one could say, accurate building of the ranking list. In Porec there is a marked attendance from an overwhelming number of the world number ones and when we search their records we find impressive CVs peppered with gold medals.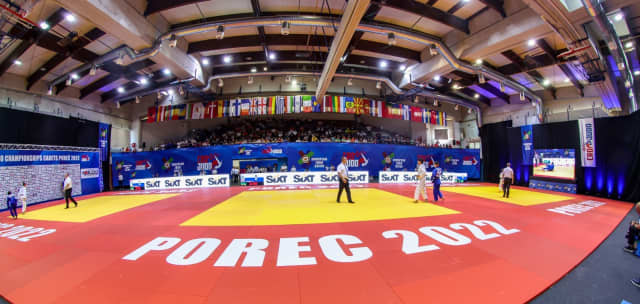 At -50kg Kollar (HUN) is here as the reigning world number one having reached the final of his last 4 Cups. At the next weight up the number 1 seed is Dijol (FRA), who won in Zagreb and Strasbourg this season but is world number 2 to Orynbassar (KAZ) who will fight his own continental championship in Asia.
At -60kg Kelvin Ray (FRA) sits behind Velazco (USA) on the WRL by quite a margin but he remains the best European judoka in the world for his weight, having won 2 of the last 4 European Cups and placed in two more.
Ninfo of Italy won in Coimbra and Teplice at -66kg in recent months and is part of a formidable Italian cadet team, which consolidates its place at every event. There are Italian judoka in the top ten of ten weight categories on the world ranking. This is telling and points to a development plan that has its eyes on the future. Los Angeles may see some of these names in 2028!
The -73kg WRL number 1 is De Lange (NED). He entered 4 Cups and won three of them, moving Simin (SRB) out of the number 1 spot after Coimbra. Puchly of France took two gold and two bronze from the last 4 Cups and sits firmly at number one on the WRL for -81kg but unusually he is not in the majority as a European, with 3 of the top 5 in the world being from Pan America. That could make his seeding a statistical guarantee of a great draw and a chance of finishing on the podium in Porec.
At -90kg Bulaja (SRB) took 2 golds in May, assuring himself a spot in Croatia. As the top ranked judoka and in a similar position at +90kg Antoniou (CYP) also begins at the top of his sheet.
Looking at the women's categories and the stories mirror those of the men, beginning with -40kg and although the world number one is Uzbek, the world number 2, Tomankova of Slovakia is sitting in place as the number 1 seed, with golds in her kit bag from Strasbourg, Teplice and Fuengirola.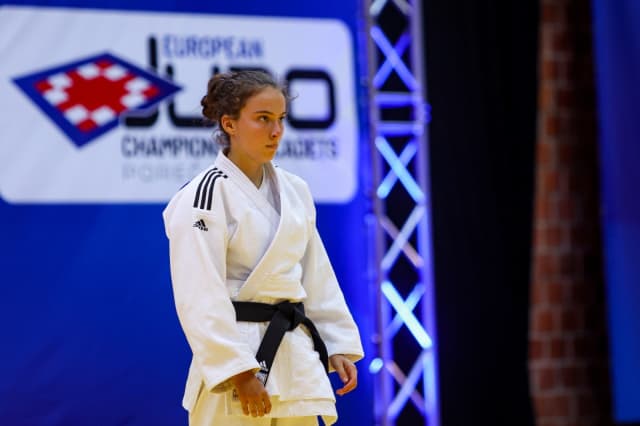 At -44kg Vera Wandel (NED) has won her last 3 Cups for her to occupy pole position in Porec and then we have a real anomaly of domination at -48kg, with Tara Babulfath of Sweden, occupying the number 1 spot on the WRL at -48kg but still carrying forward so many points from her previous season that the records show her as world number 2 at the weight below. This is real consistency and she will be looking to dominate here too and win the only colour of medal she came for.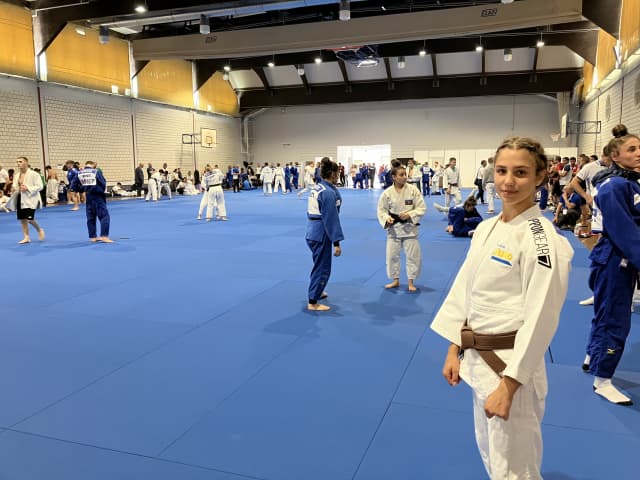 The -52kg fighters will be watching out for Terranova (ITA), who won in Teplice, Coimbra and on her home ground in Lignano; she is the person no-one wants to fight first at the European Championships. She is here and looks ready to hold her place at the top.
At -57kg we find a peculiarity; in the rest of the categories we have a staggering majority of world number ones, with just a handful of groups led by a number 2 where the number 1 is from a country outside Europe. Here however, we begin with the world number 4, Stella Gaia (ITA) and the field just gets more open from there. The number 8 seed can found all the way down at position 24 on the WRL and this means we have a category full of hope and surprises ahead of us. Someone with a mind to assert themselves can take that gold in Porec and force themselves up the ranking list. It may not go according to the seedings.
In the absence of the American world number 1 at -63kg, it is Boursas (FRA) who takes pole in Croatia. She's world number 2 and has appeared in 4 European Cup finals since February. -70kg is less European than than some groups too and so it's the world number 3, 4, 5 and 7 sitting at the top of pools in Porec. Nilsson of Sweden is number 3 in the world but number 1 here.
At +70kg Semchenko (UKR) is the world number 1 and she will be looking to consolidate that with a gold, in accordance with the seeding. It's unlikely she would be happy with anything less!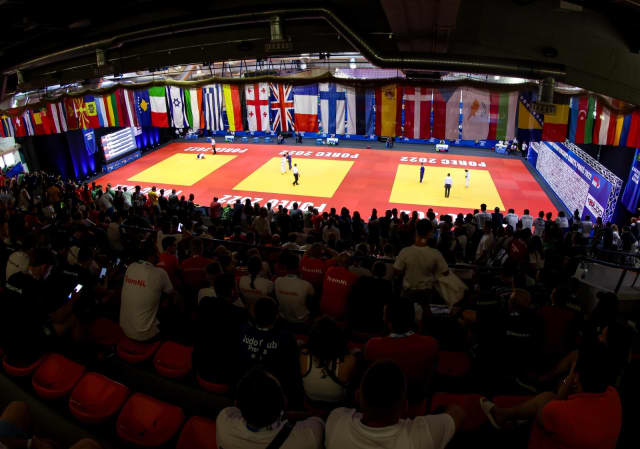 The arena is getting loud now and that means we have begun in Porec. Team spirit is never lacking at judo events but with the youngsters their emotional links to their friends and teammates are visible for all to see and it's heart-warming. For them, of course they want to win, but they are also impacted by the wins and losses of their teammates, making that world ranking list, the seeding and the expectations inextricably linked.
The European Championships for Cadets is go!!