A parade of 48 participating national teams through the town and into the arena in Banská Bystrica signals the beginning of a wonderful week of sport and for most of the teenagers taking part it will be their first opportunity to experience a multi-sport event. Ten sports, including judo, will be showcasing their brightest young stars in an unrivalled atmosphere of positivity and team spirit.
During the opening ceremony, all those present will witness the lighting of the Fire of Peace. This task was undertaken by the ambassadors of the event, Olympic champions Anastasiya Kuzmina (biathlon) and Matej Tóth (race walking).
This exciting moment was followed by the screening of a short film about the region and Slovakia and then Tomáš Juhás, opera soloist of the Slovak National Theatre performed the aria Nessun Dorma, written about love and victory. The Slovak Symphony Orchestra, led by conductor Adrián Kokoš, played throughout, offering the most beautiful auditory backdrop for the occasion.
Dances, both traditional and contemporary, punctuated the evening, with the total number of performers reaching to hundreds and with the delegations' participation that number rises to almost 4,000.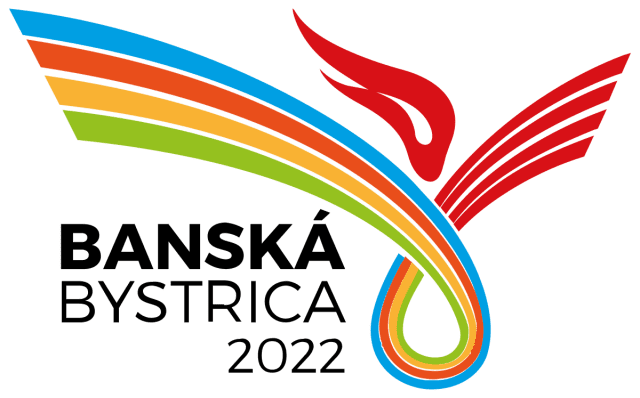 It is the 16th summer edition of the EYOF and it has truly been opened with a bang.
"After a long wait and a one-year postponement, we have the biggest multi- sport event in the modern history of Slovakia. We see it as a great opportunity to make our beautiful country visible throughout Europe, through sport," said the president of the Slovak Olympic and Sports Committee, Anton Siekel.
Across the ten sports of athletics, badminton, basketball, road cycling, judo, handball, swimming, sports gymnastics, tennis and volleyball, 2252 young athletes will compete, with judo taking centre stage from 26th July. The judo community is proud to be a core sport in this important stepping stone event, one which broadens the horizons of our young people and celebrates the work they have done so far.