Sitting round a coffee table in the hotel foyer, is an increasingly large group of the IJF team who will be running all the aspects of #JudoAntalya from Friday to Sunday, not forgetting the draw on Thursday and the installation that is ongoing.
With 650 athletes, this is among the biggest events of the season and the preliminaries promise to be long, intense and hard-fought. The staff contemplate every detail, from photographers checking their timings, their distribution and all the background photos for the archive, finance and security planning their activities, the production manager taking some time to breathe before the wonderful craziness begins, the media team considering potential stories, candidates for interviews and a lot more than that.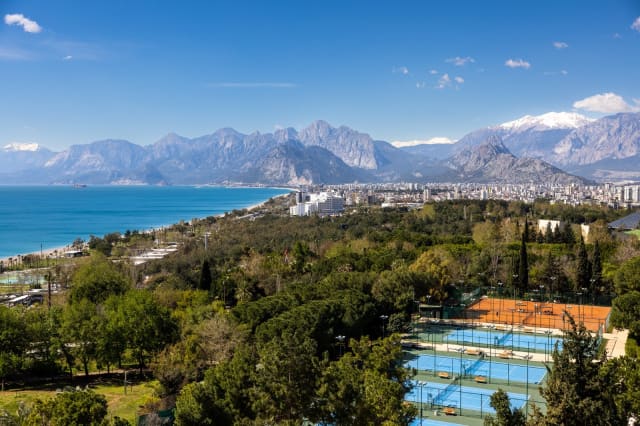 The change in energy as the competition start time approaches is always recognisable. Everyone understands the need for an early night, for the shared unspoken agreement of what each will do to support the rest and how we will showcase the work of the athletes in the very best way possible.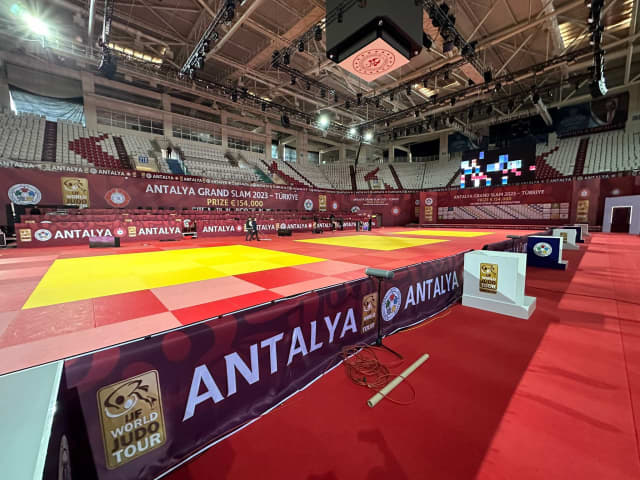 This final World Judo Tour event before the World Judo Championships - Doha 2023, from 7th to 14th May, is the assurance of an incredible Antalya Grand Slam. The Turkish Judo Federation, their President, staff and volunteers, alongside this seasoned IJF team, is ready. Follow all the action on live.ijf.org